Rehabilitation Centre DE HOOGSTRAAT
Tailor made design
From the entrance hall a semi-transparent door leads to the orthopaedic and rehabilitation engineering center. A lime green floor is the connecting element between all areas in the center. The entire layout and design breath the focus on the patient. Here, orthoses, prostheses and wheelchairs are measured, fitted and provided to people. Every element is tailor made. This means fitting, measuring, making casts and moulds, coating and of course
practising. For these precarious proceedings customers have to feel at ease, hence the department is furnished as transparent and clean as possible.
Technical Heart
With these machines and technical devices in the epicentre of the department, the staff shaping technical wonders for people with minimal hand function and creating almost futuristic artificial legs with electric motors kicking themselves forward. Here, lifelike prostheses are made. Previously, these work spaces were situated in tight, low areas with a chronic lack of daylight. Now the light flows in from all sides, the wide windows overlook the greenery and skylight from the roof makes sure the workshops and
corridors are covered in daylight.
Sustainabilityy
Sustainability was one of the starting points for the design. Therefore floor heating and cooling ceilings are applied via Aquifer Thermal Energy Storage (ATES) combined
with heat pumps, using heat recovery systems and for example energy efficient lighting fixtures.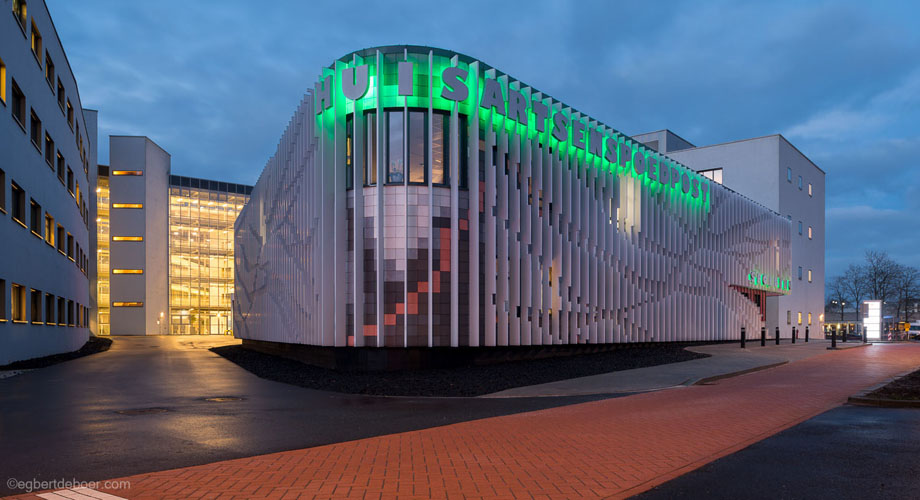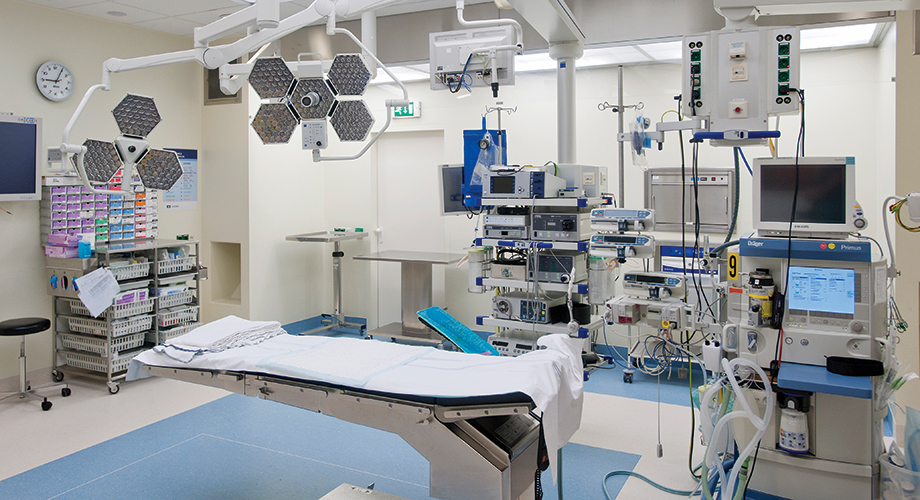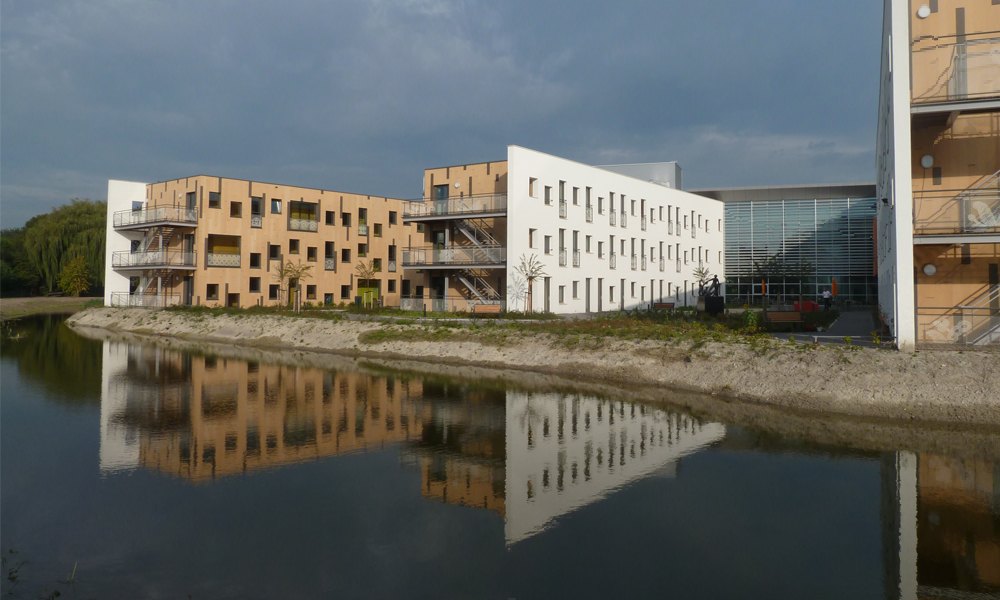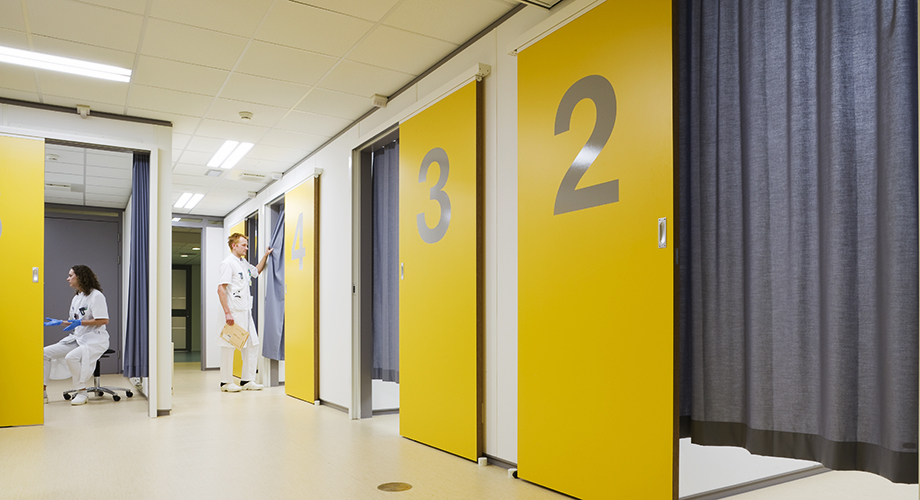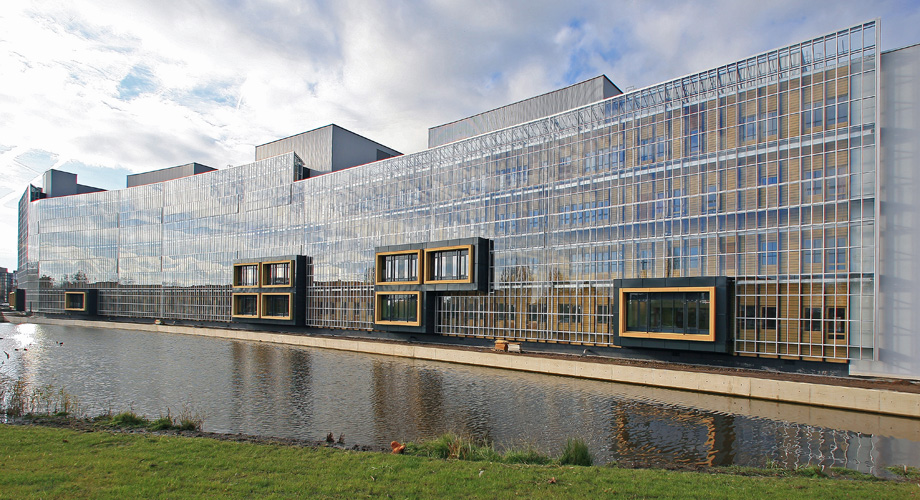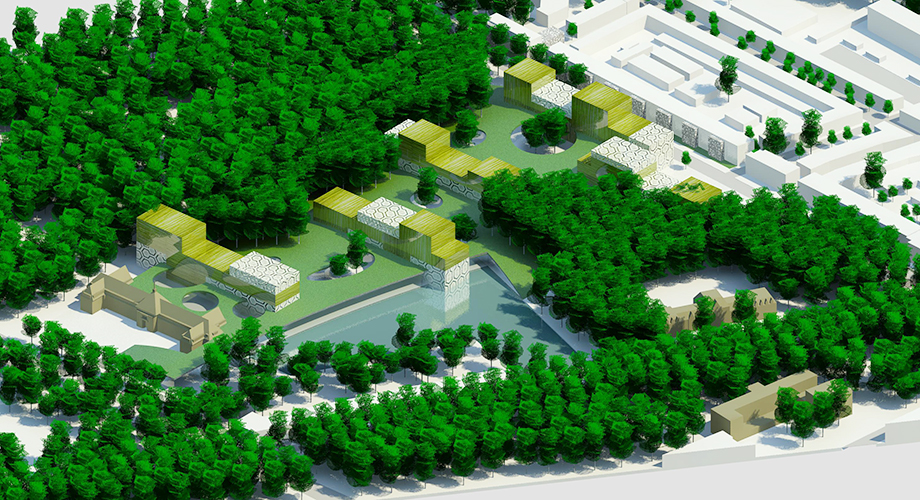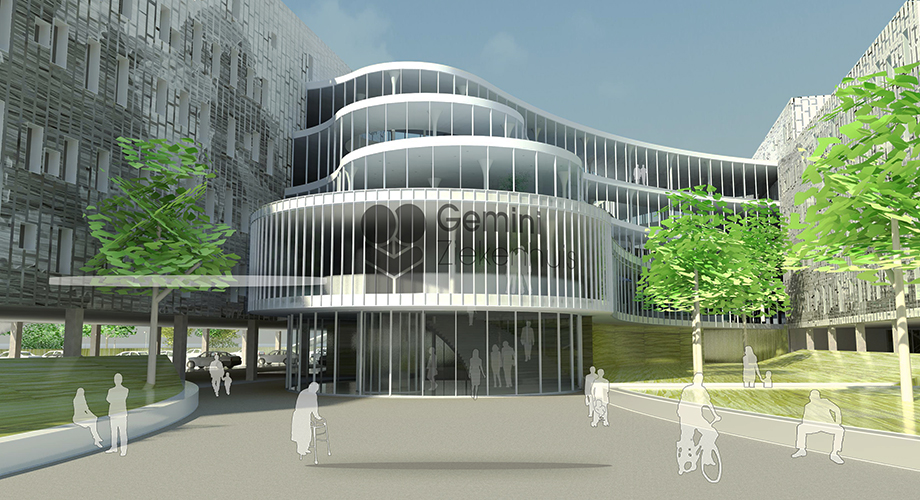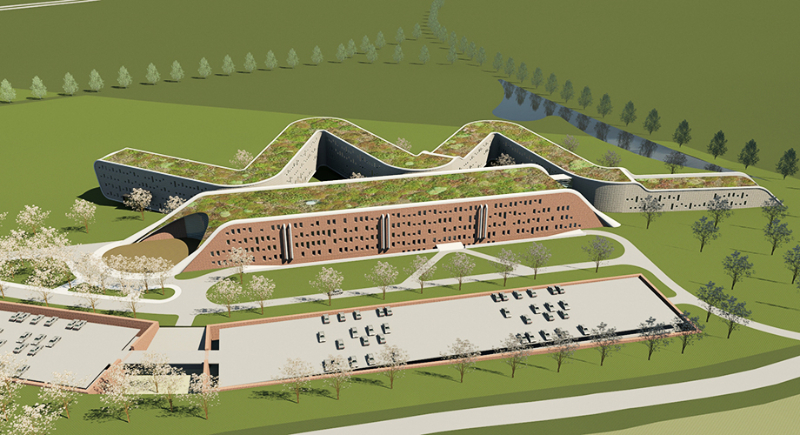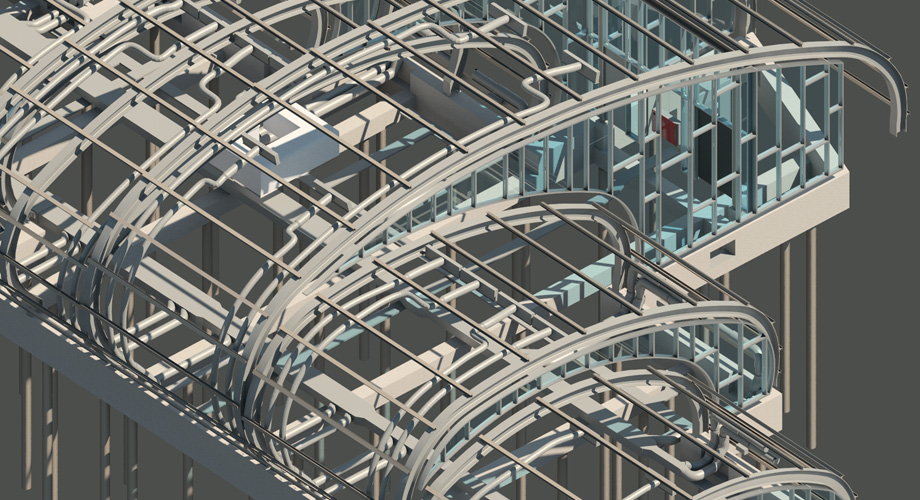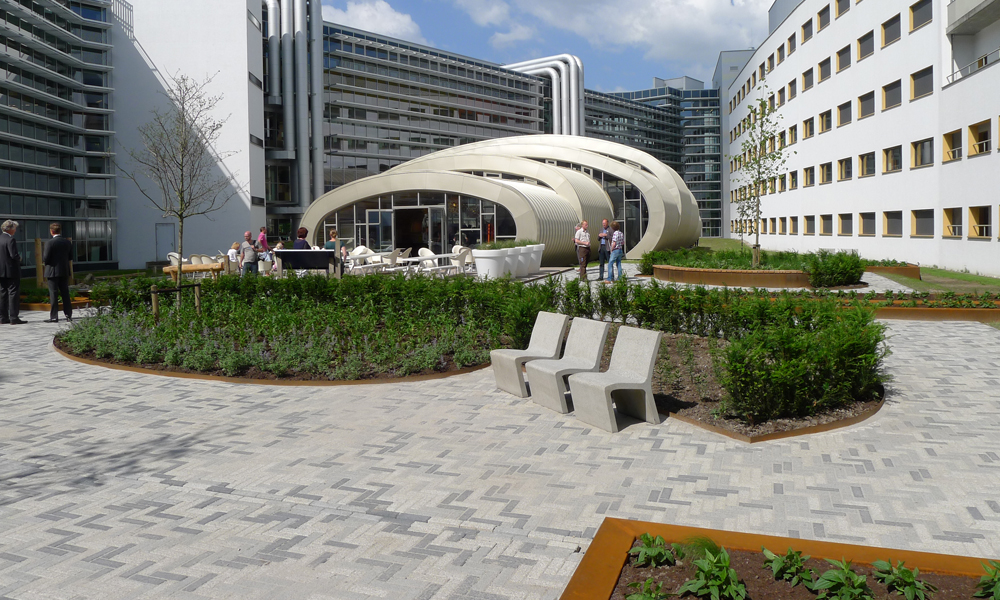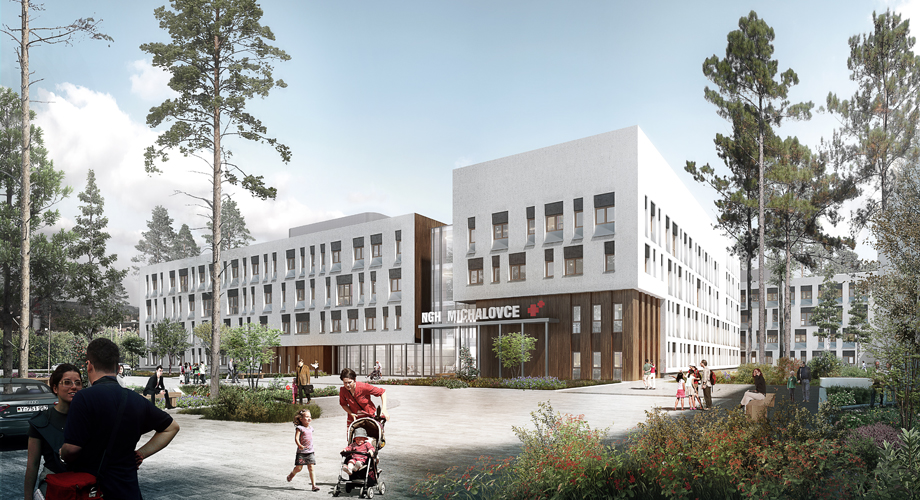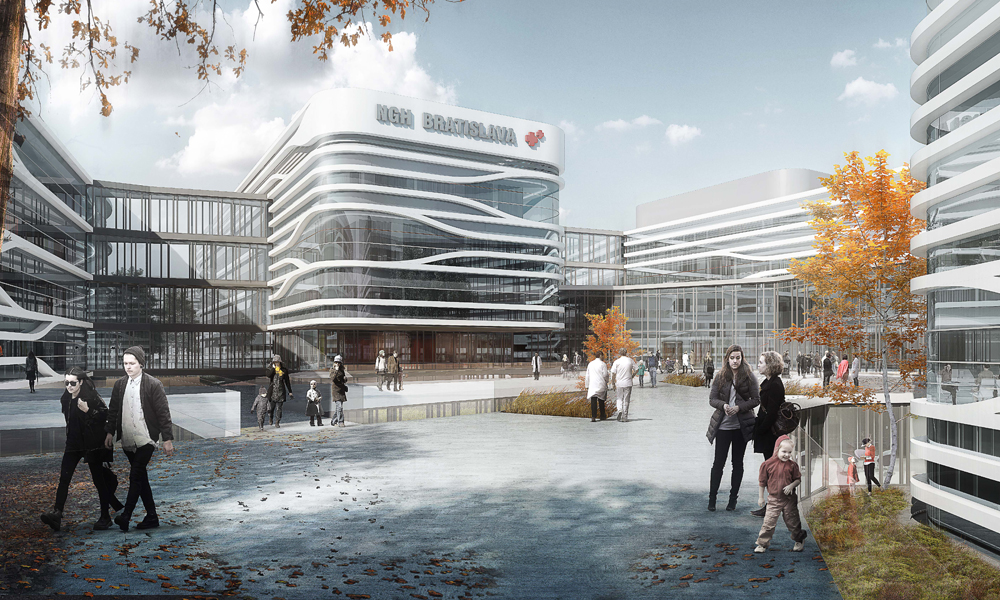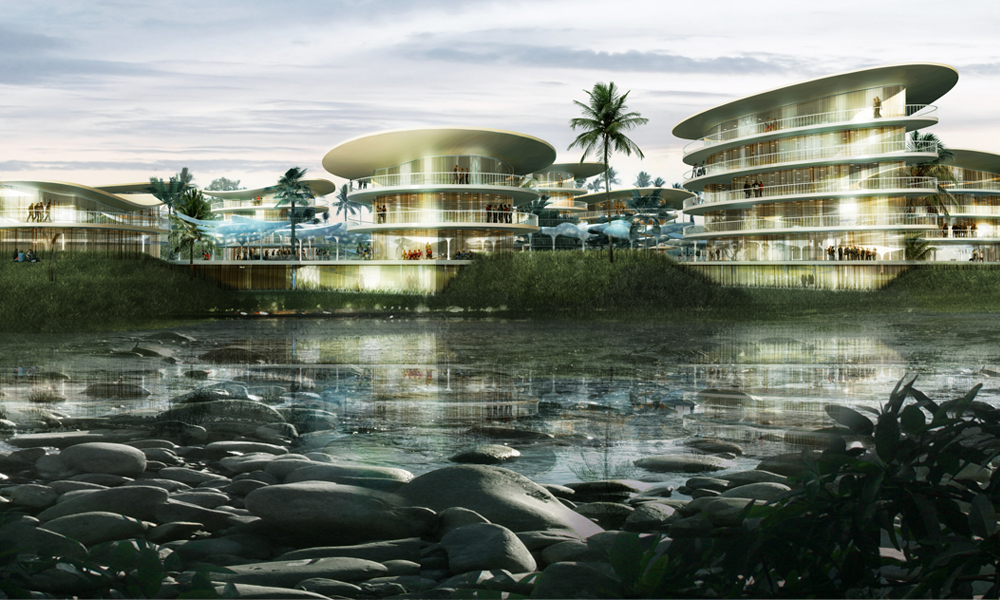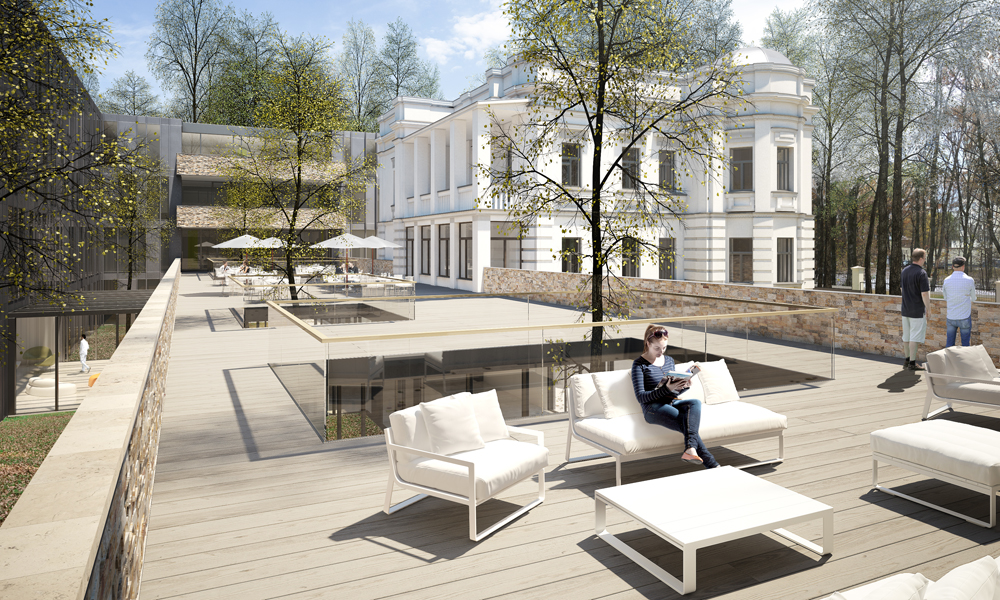 Emergency Station Groningen
A GP's emergency station connected to a hospital.
mch-ok-2
Extensive experience in the design, construction, renovation and maintenance of healthcare.
Vivaldi_1000x600
Environments which are pleasant for both patients and staff.
DHD_VALUES_FLEXIBLE
Health is one of the most important facets of life. That's our core principle.
Martini Hospital Groningen NL
Hospital design which can easily change and adapt to future needs
semi_groot_3d-nieuw
Comprehensive concepts to create fully integrated designs for state-of-the-art hospitals.
02_gzd_render_entree
Specialists in the fields of design, healthcare, innovation and technology.
3d_vogelvlucht_4
Hospitals are highly complex buildings. Creating one is just as complex.
icoon_bim_920x500
Use of fully integrated Building Information Models(BIM) as a design and engineering tool.
icoon_ext_1000x600
Every design challenge needs a special approach which leads to a unique design solution.
michalovce_exterior01_920_500
Our team works closely with the client to explore all choices throughout the design process.
bratislava_1000x600
High end hospital design integrated into its surroundings.
wanica_1000x600
A flagship hospital for Suriname in a tropical climate
moscow_rendering_c_terrace
A respectful Medical Centre in an oak grove surrounding an historical villa.