Landscape design
Commissions often concern the siting of buildings. Issues raised include the natural conditions of the site, the water system, existing nature, ground and height lines. The essence of the city and landscape is understood through thorough visual analysis. Open space forms the basis of landscape design and architecture.
Landscape design for hospitals
The use of space becomes more intense and the density of development increases. This calls for a strong and carefully designed open space. Much of the work focuses on the layout of gardens, squares, parks or entire networks of public space. Yet the integration of large healthcare complexes in the landscape or in the city can also form the basis of a design for public space. In the design of outdoor spaces, it is vital to establish a relation with the character of the site so that the new design harmonizes with its surroundings and the site preserves its meaning.
The aim is to create clear spaces in which major lines are recognizable and the detailing forms a genuine part of the concept. While function may be very important, a design should be more than just the translation of a brief. Special and individual elements can make a place exciting and lend it a poetic character. The projects therefore vary from sober and modest to exuberant and compelling, but they are always self-evident for the particular site and programme.
Contact: Ronald Bron, landscape architect
Read more about architecture >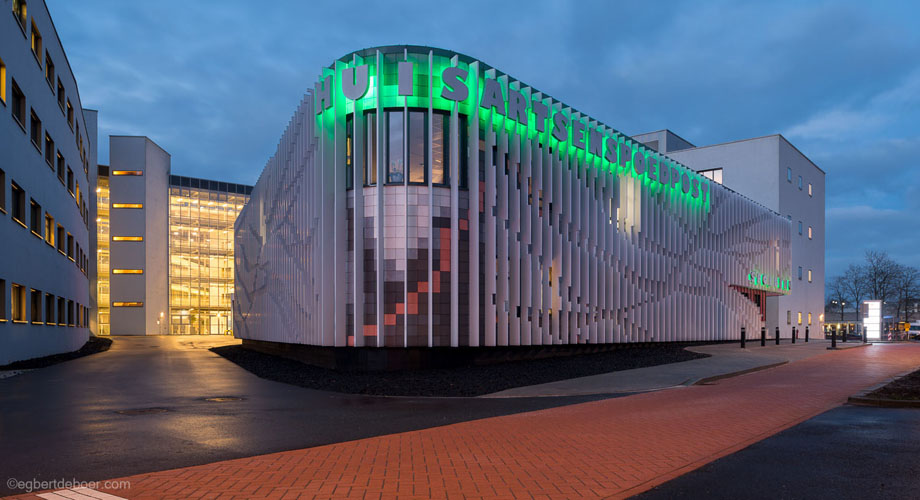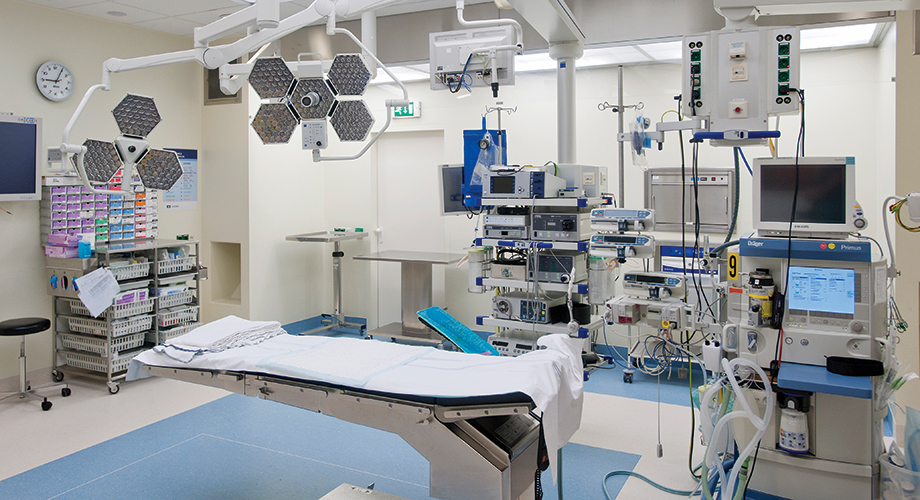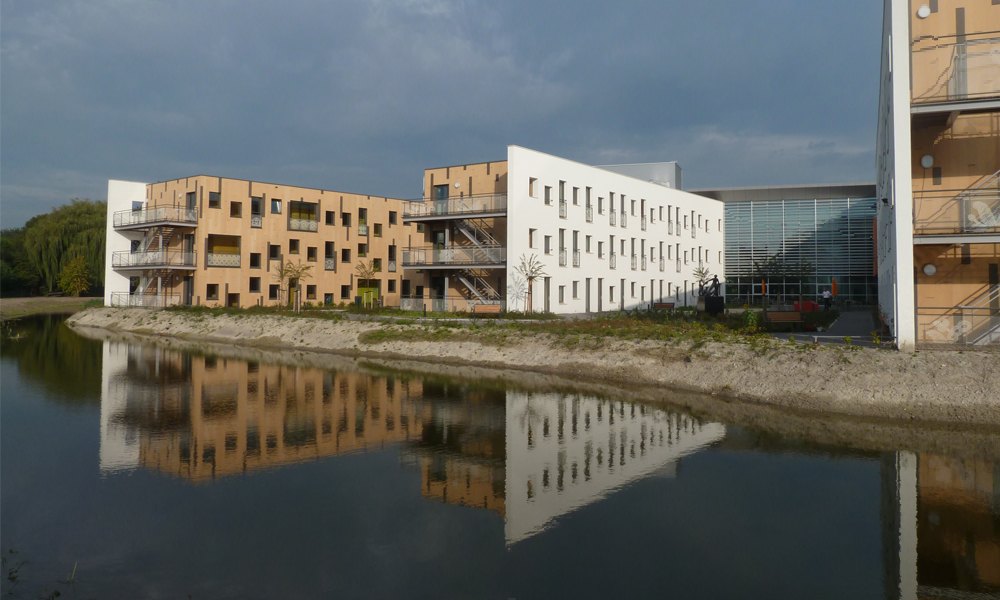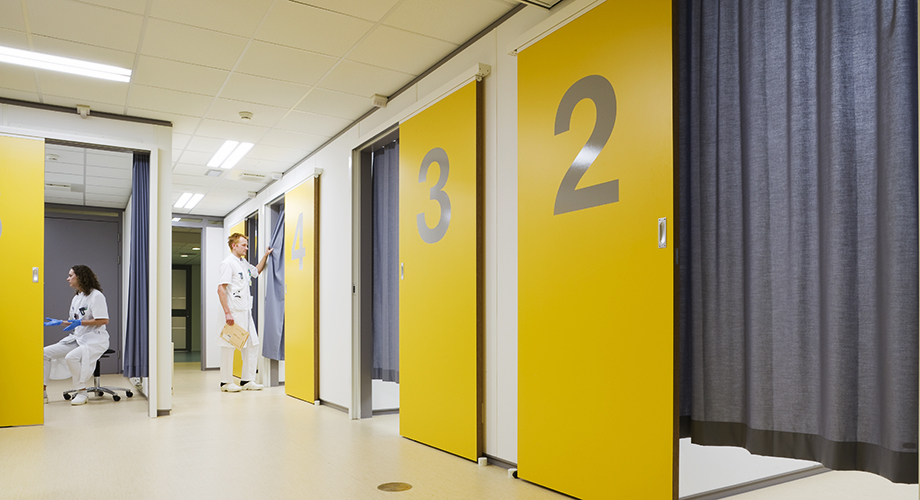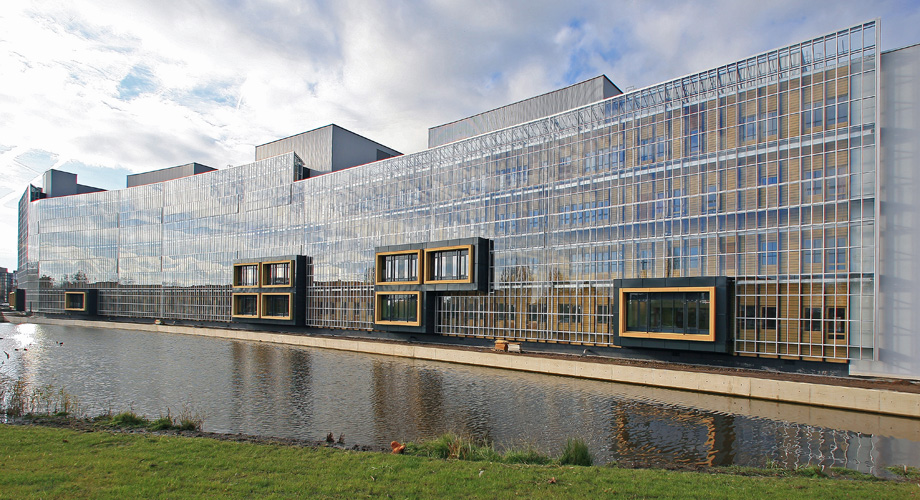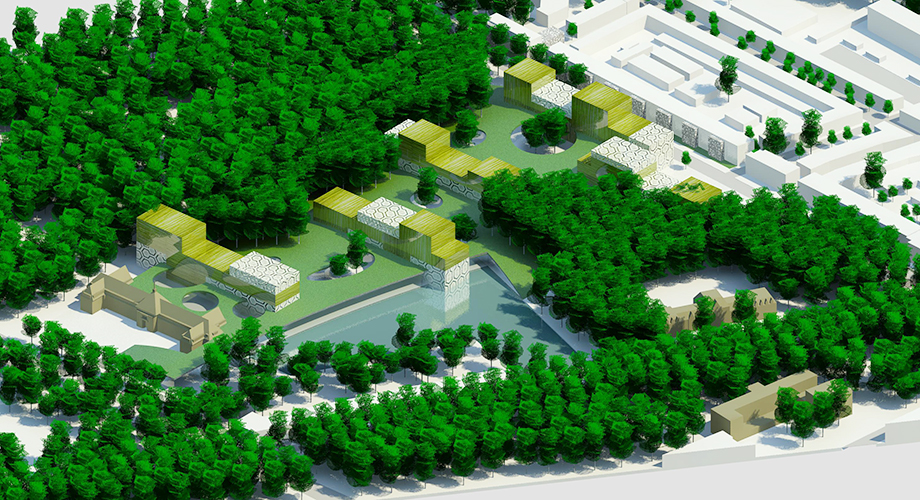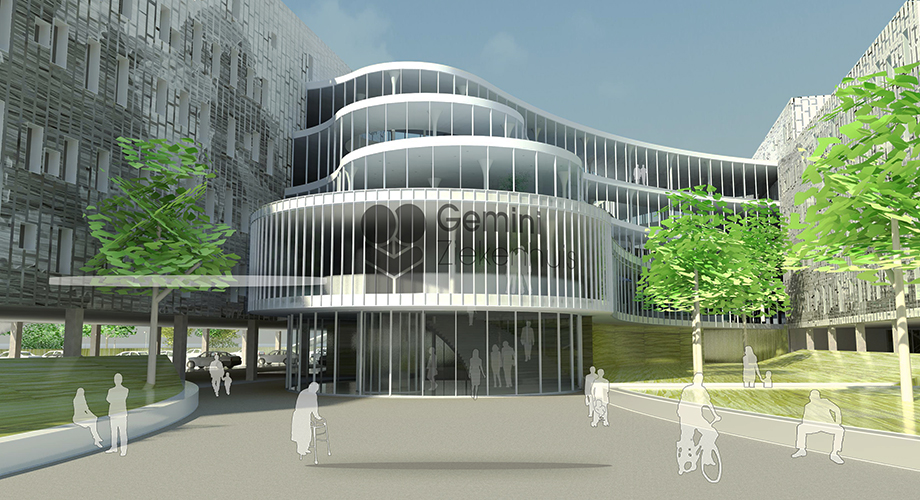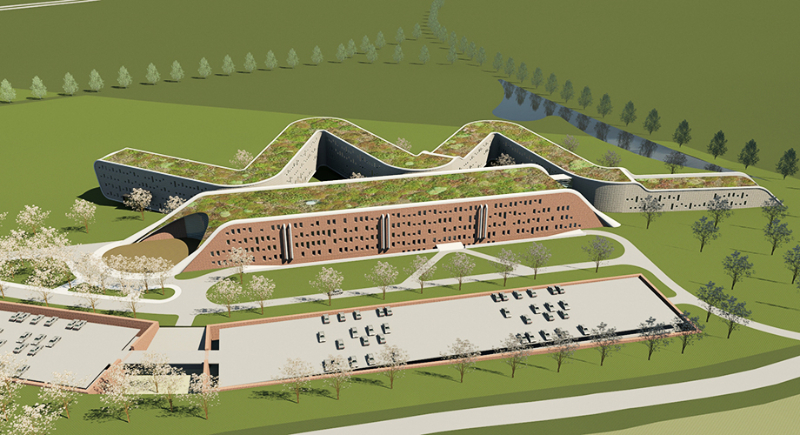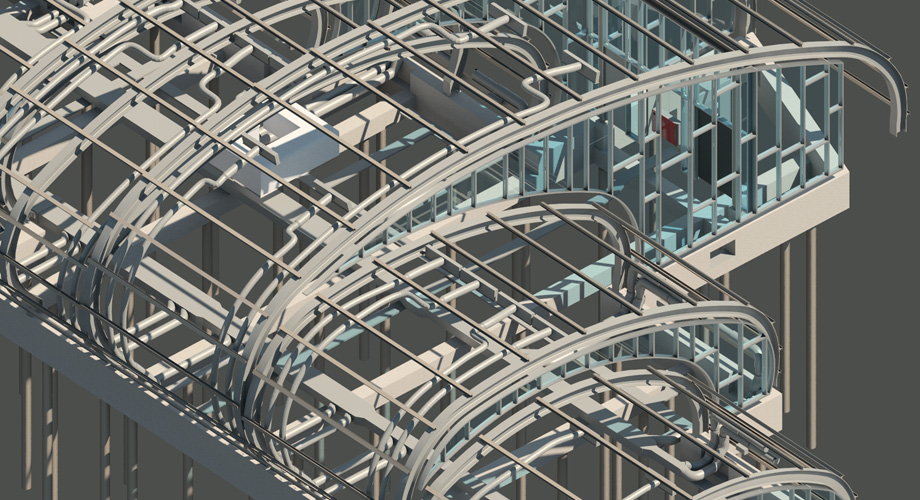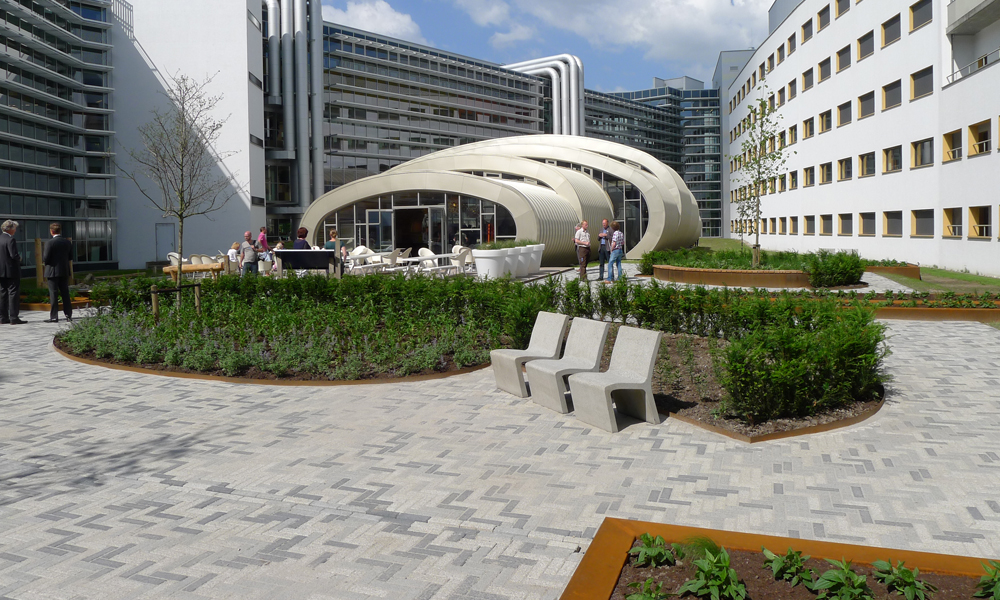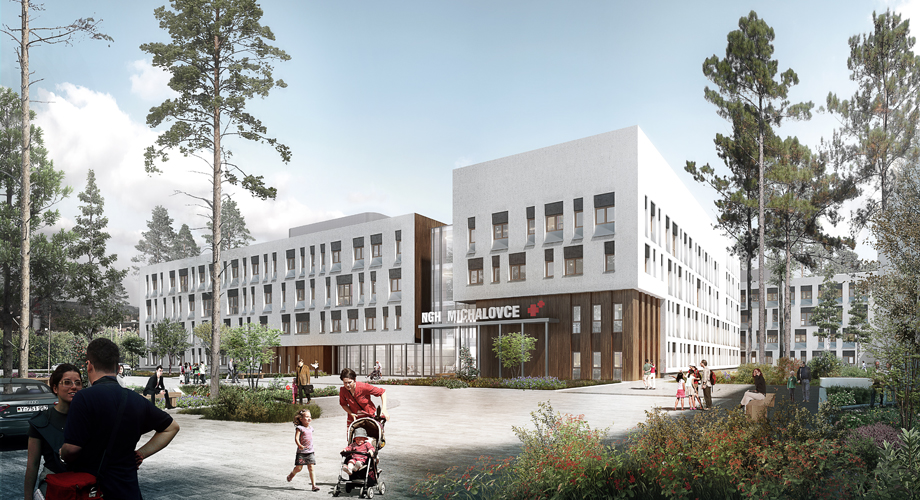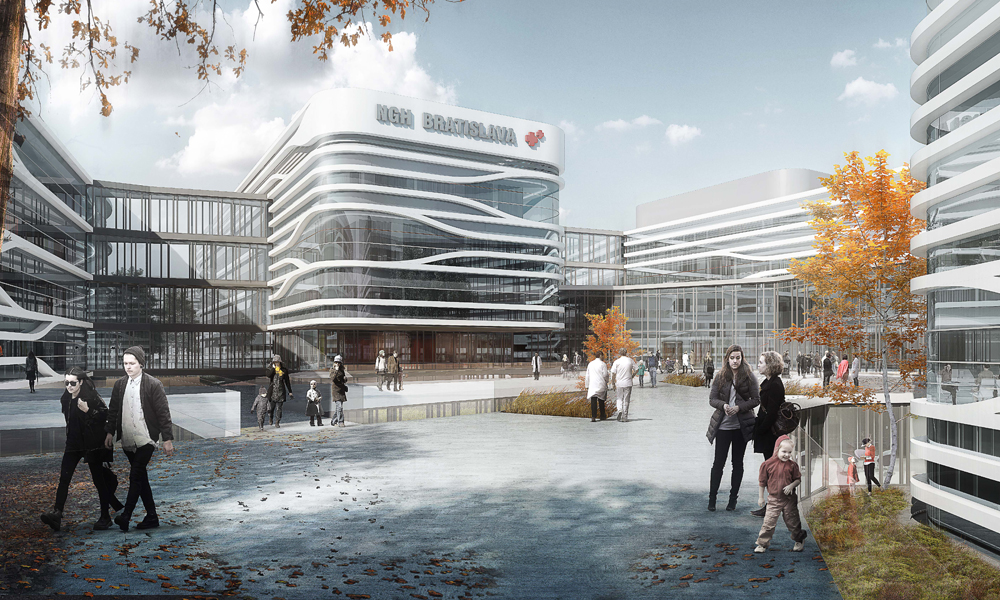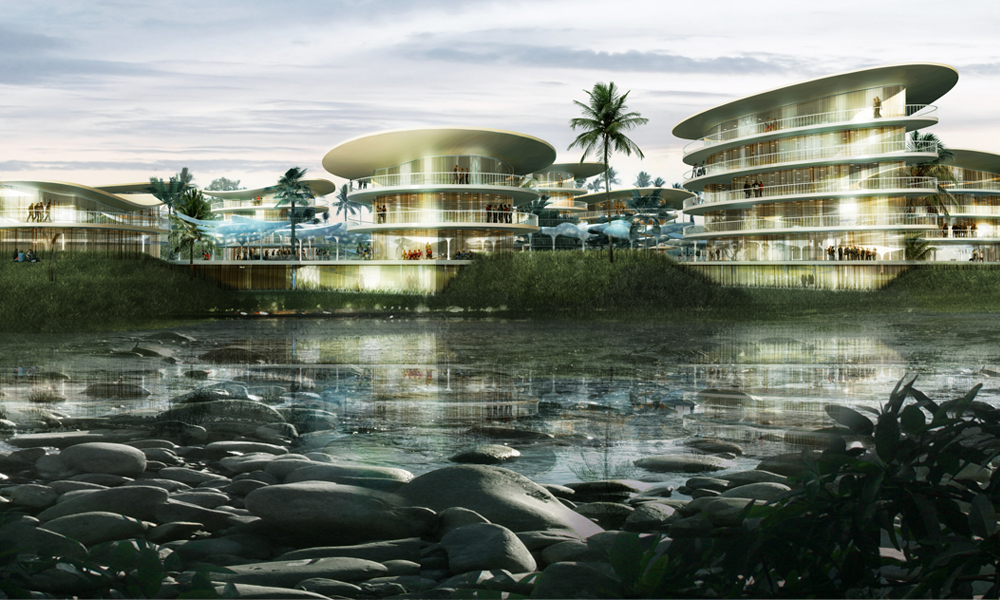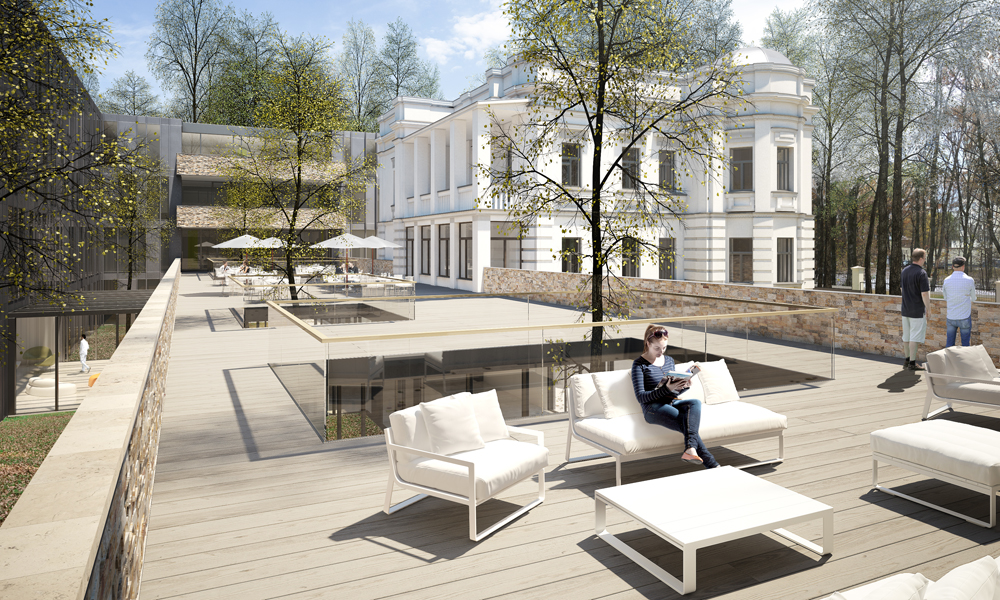 Emergency Station Groningen
A GP's emergency station connected to a hospital.
mch-ok-2
Extensive experience in the design, construction, renovation and maintenance of healthcare.
Vivaldi_1000x600
Environments which are pleasant for both patients and staff.
DHD_VALUES_FLEXIBLE
Health is one of the most important facets of life. That's our core principle.
Martini Hospital Groningen NL
Hospital design which can easily change and adapt to future needs
semi_groot_3d-nieuw
Comprehensive concepts to create fully integrated designs for state-of-the-art hospitals.
02_gzd_render_entree
Specialists in the fields of design, healthcare, innovation and technology.
3d_vogelvlucht_4
Hospitals are highly complex buildings. Creating one is just as complex.
icoon_bim_920x500
Use of fully integrated Building Information Models(BIM) as a design and engineering tool.
icoon_ext_1000x600
Every design challenge needs a special approach which leads to a unique design solution.
michalovce_exterior01_920_500
Our team works closely with the client to explore all choices throughout the design process.
bratislava_1000x600
High end hospital design integrated into its surroundings.
wanica_1000x600
A flagship hospital for Suriname in a tropical climate
moscow_rendering_c_terrace
A respectful Medical Centre in an oak grove surrounding an historical villa.