Next Generation Hospital Michalovce Slovakia
Dutch Hospital Design recently took part in a design competion for a new hospital in Michalovce, a town in Eastern Slovakia. The competition arose from Svet Zdravia's (client) ambition to achieve similar high healthcare standards to Western Europe and to consolidate various healthcare facilities in the region into one complex in Michalovce. The project involves a minimal renovation of the existing hospital of about 9,000m² and the addition of a new building of around 13,000m².
A core challenge here was how to strategically go about the placing of the buildings and functions on the site bearing in mind that the existing buildings would be demolished in the near future and further extensions and alterations should remain possible.
Dutch Hospital Design's solution consisted of connecting 3 uniform building blocks which have links to the existing buildings. The new building has been laid out in such a way that it can function independently and offers space for future new additions. The uniform blocks have a flexible layout and allow for various functions and layouts for future renovations. The main infrastructure in all cases will remain unchanged.
The architectural treatment reflects this layout making the building legible for a visitor. The gap between 2 blocks has been widened making a clear entrance. The blocks consist of white plastered facades which are connected by transparent glazed passages allowing views to the surroundings and for daylight penetration. The internal facades and the facades where people come close to have a warm timber cladding. Whilst this architecture has a modern appearance it does however blend into the local architecture and thus by the local construction methods. In this way the risks and the building costs remain manageable and affordable.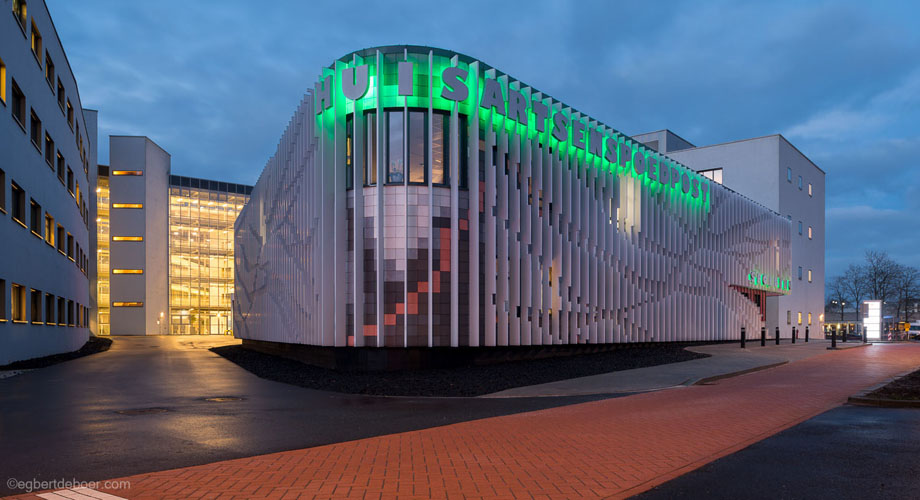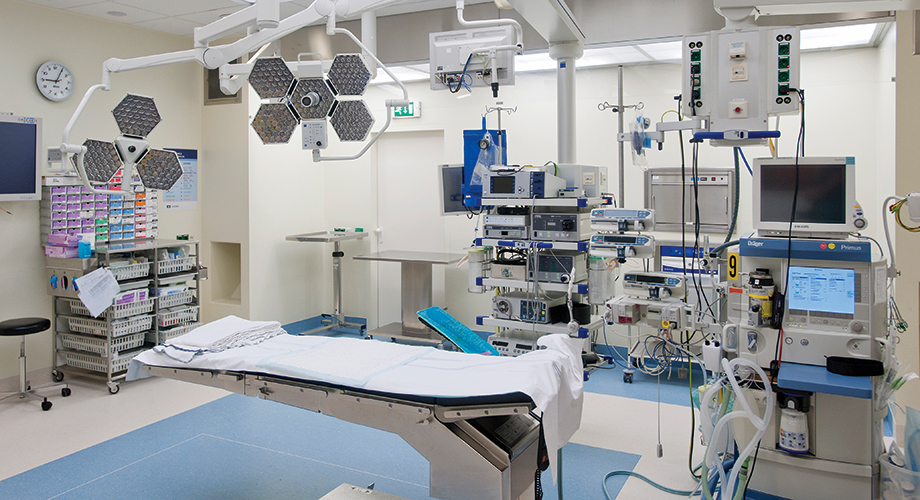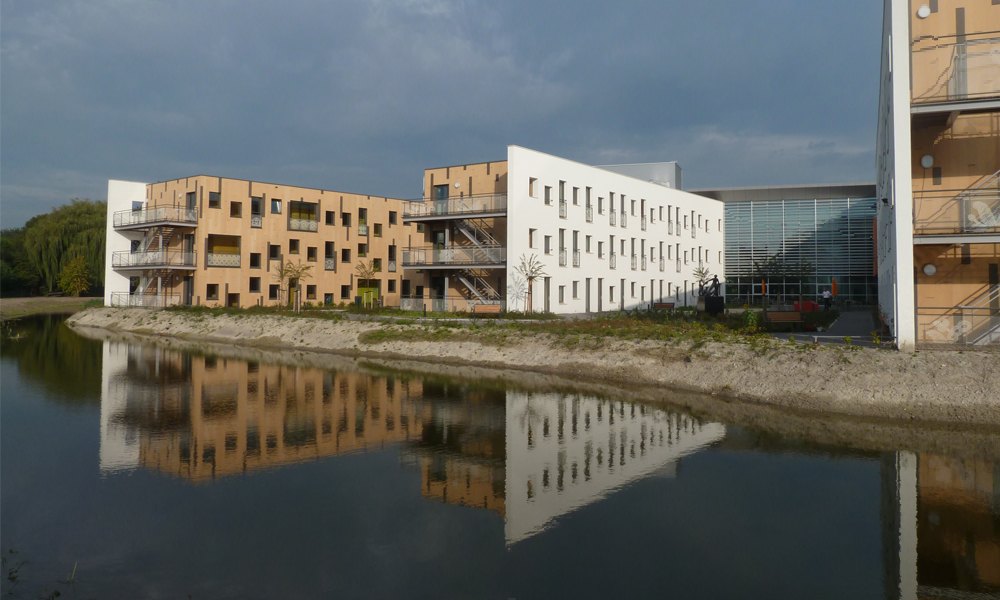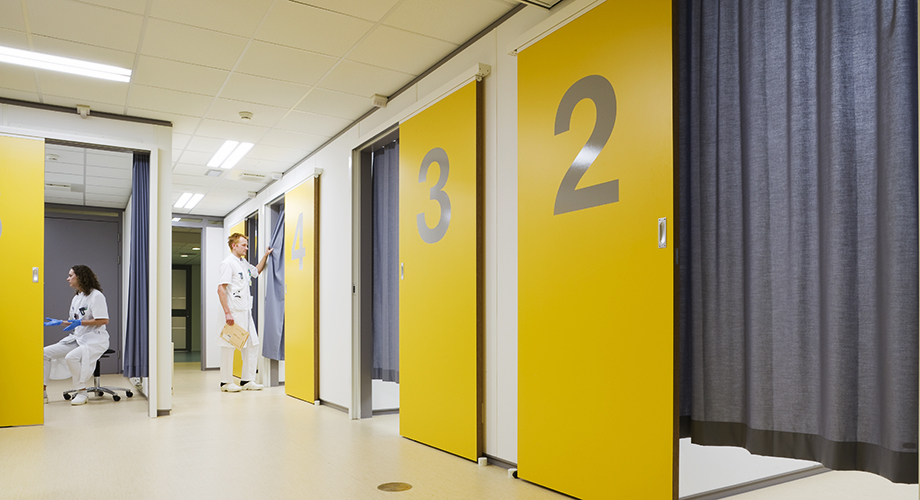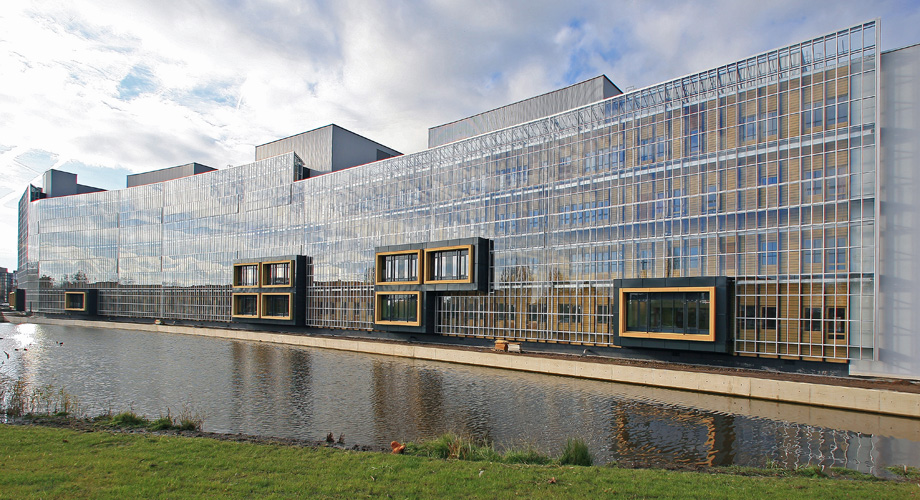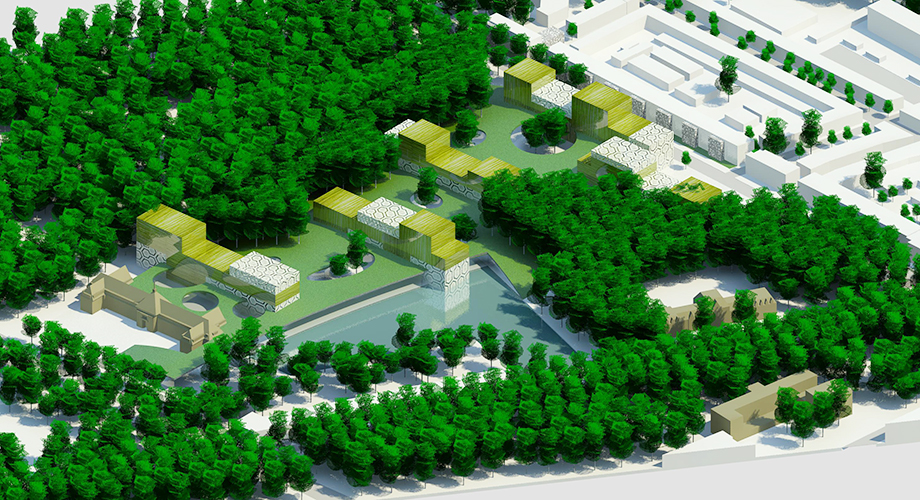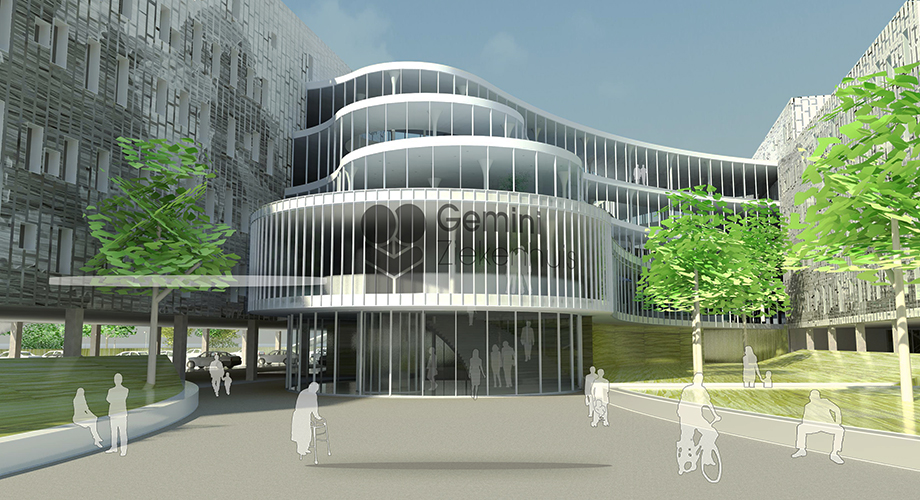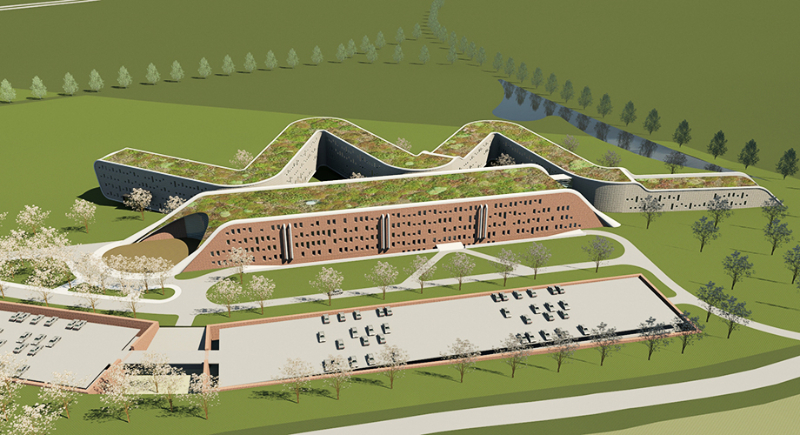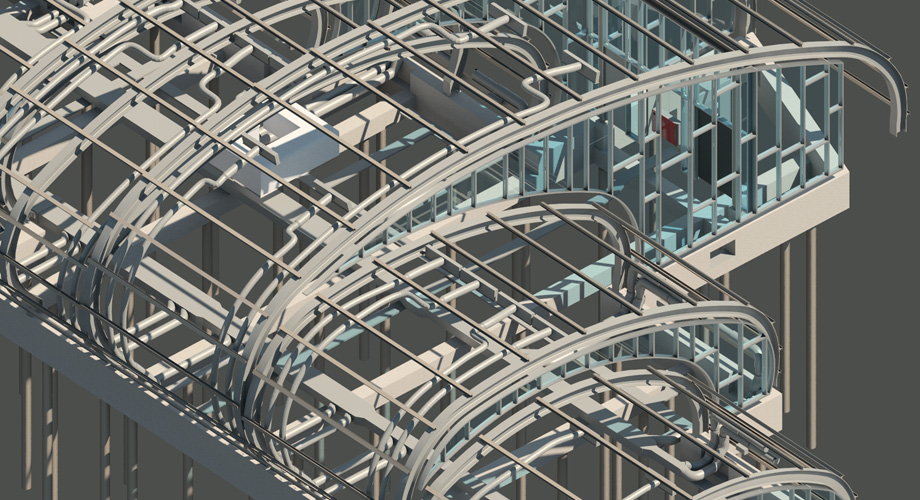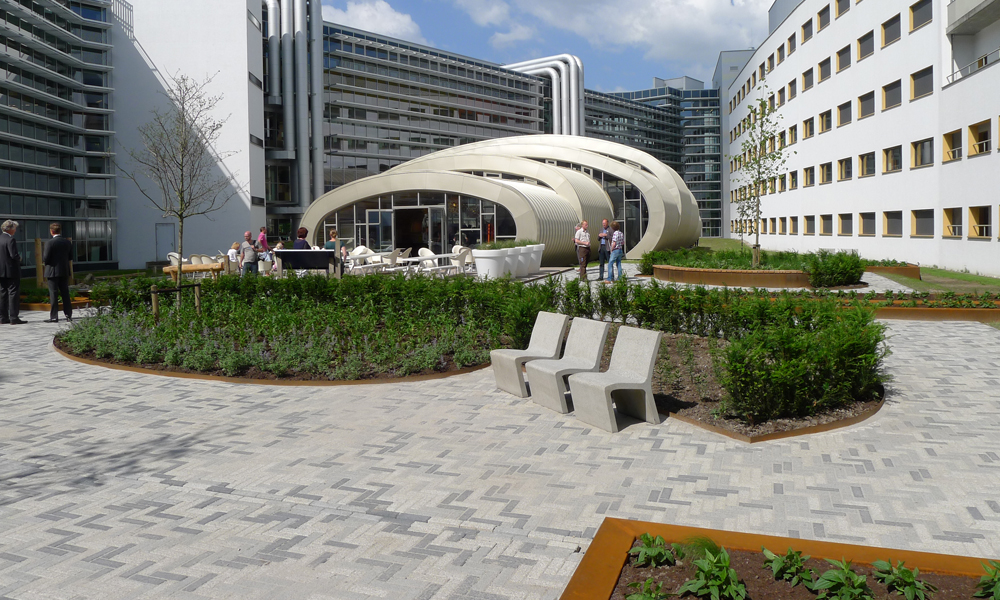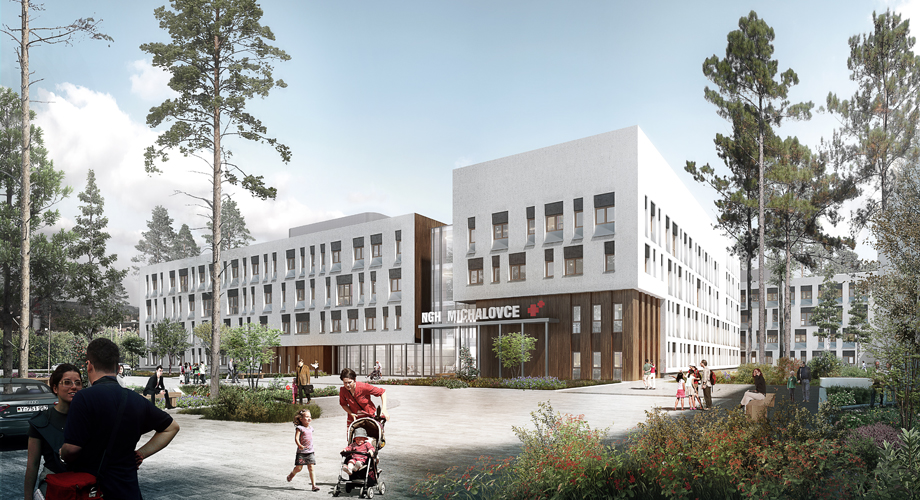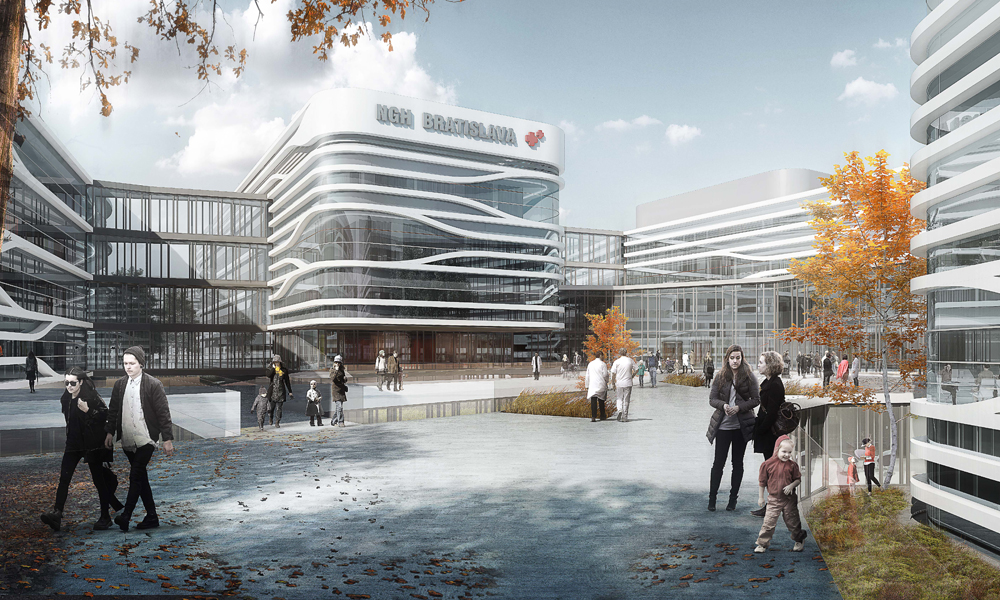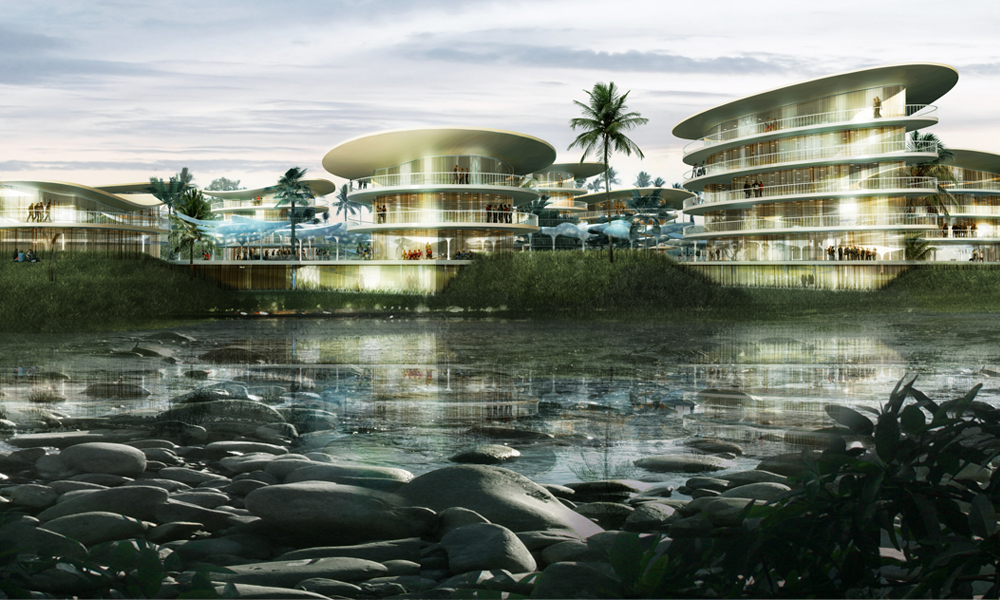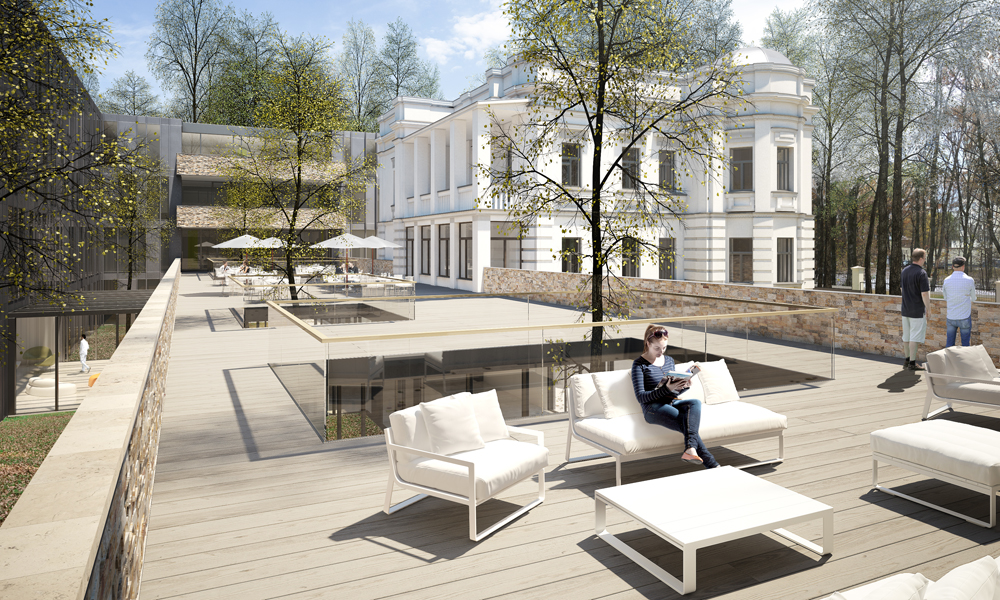 Emergency Station Groningen
A GP's emergency station connected to a hospital.
mch-ok-2
Extensive experience in the design, construction, renovation and maintenance of healthcare.
Vivaldi_1000x600
Environments which are pleasant for both patients and staff.
DHD_VALUES_FLEXIBLE
Health is one of the most important facets of life. That's our core principle.
Martini Hospital Groningen NL
Hospital design which can easily change and adapt to future needs
semi_groot_3d-nieuw
Comprehensive concepts to create fully integrated designs for state-of-the-art hospitals.
02_gzd_render_entree
Specialists in the fields of design, healthcare, innovation and technology.
3d_vogelvlucht_4
Hospitals are highly complex buildings. Creating one is just as complex.
icoon_bim_920x500
Use of fully integrated Building Information Models(BIM) as a design and engineering tool.
icoon_ext_1000x600
Every design challenge needs a special approach which leads to a unique design solution.
michalovce_exterior01_920_500
Our team works closely with the client to explore all choices throughout the design process.
bratislava_1000x600
High end hospital design integrated into its surroundings.
wanica_1000x600
A flagship hospital for Suriname in a tropical climate
moscow_rendering_c_terrace
A respectful Medical Centre in an oak grove surrounding an historical villa.