Masterplan Noordwest Hospital, Alkmaar
After it became clear that a new hospital at the location in Heerhugowaard turned out to be difficult financially viable, the question was to find out whether refurbishment at the current location Alkmaar feasible. The big challenge was the almost built-up site. Its beautiful park setting also offered opportunities.
Primary a global spatial brief was drawn up for 6 scenarios. It was decided to choose the worst-case scenario, base rule for the other choices during the process,. The idea was that if this scenario convinces, the other will also meet. Based on the Schedule about 6 models of development were outlined, each with its pros and cons. The preferred model has been further developed into functional, logistics, phasing and cost plans. A major focus has shifted to the integration of the building in the special environment. Together with the landscape designers of Hosper is a vision on the development of the area was created and how the hospital and the park environment could mutually use their qualities. The two special landmarks at the site, namely the Cadet School from late 19th century and former nursing home "Westerlicht" were made autonomous and thus get a special place in the environment. The plan shows a future in which the hospital has become "a building in the park".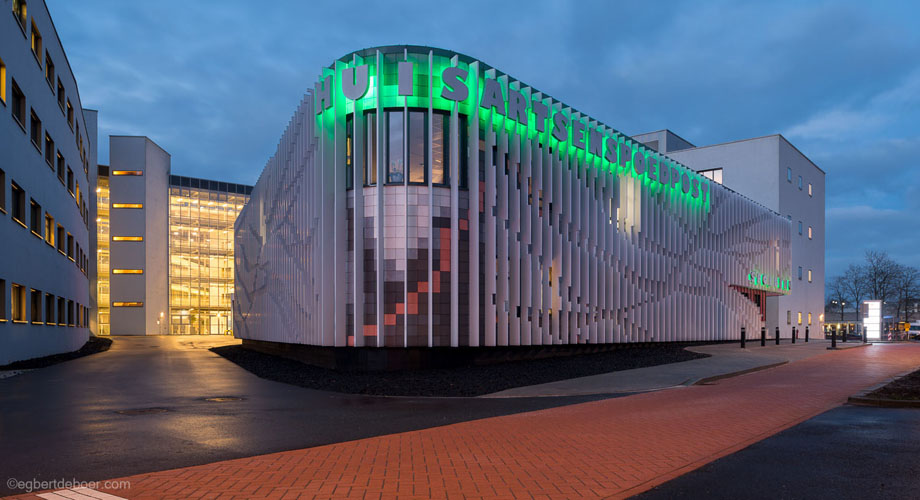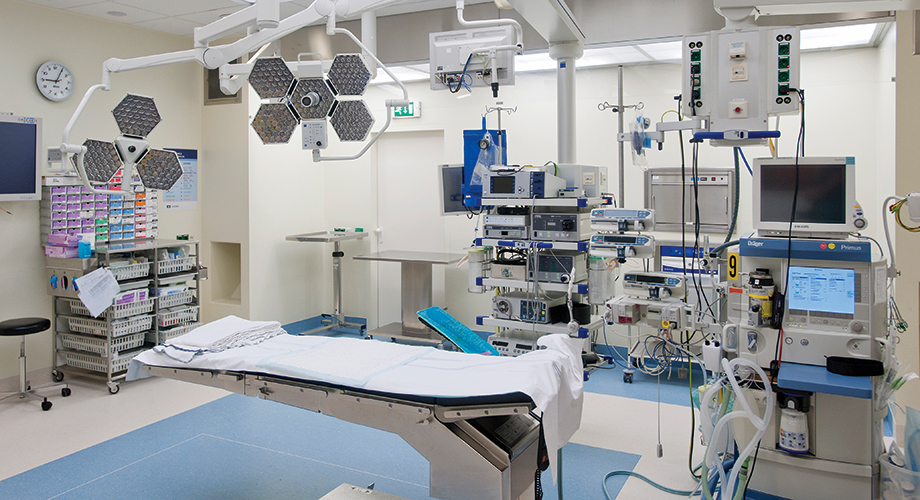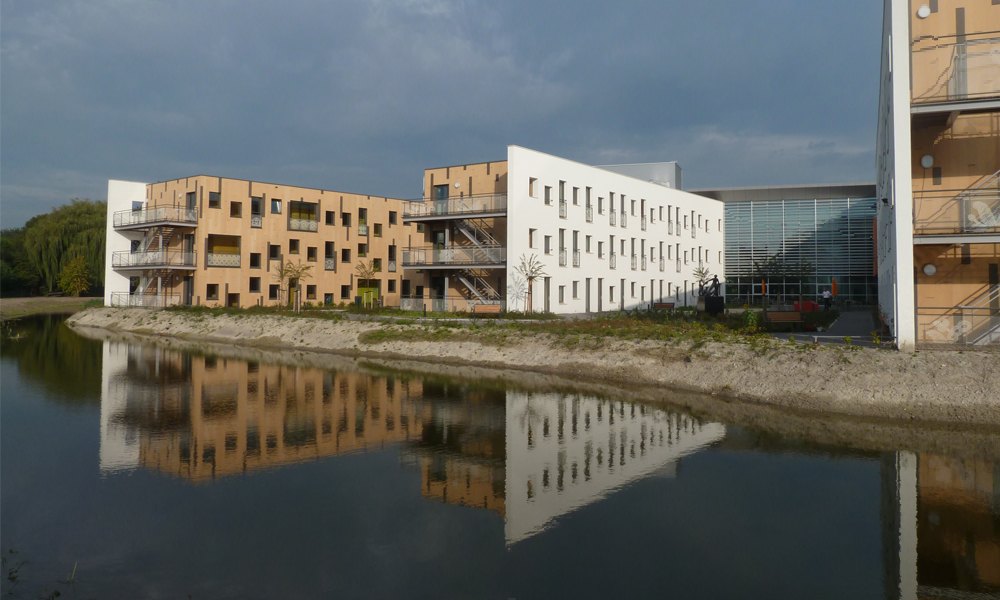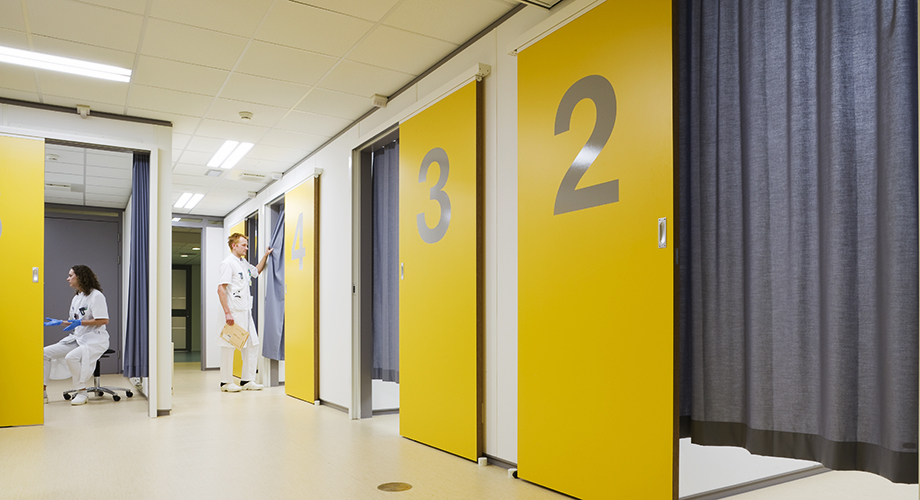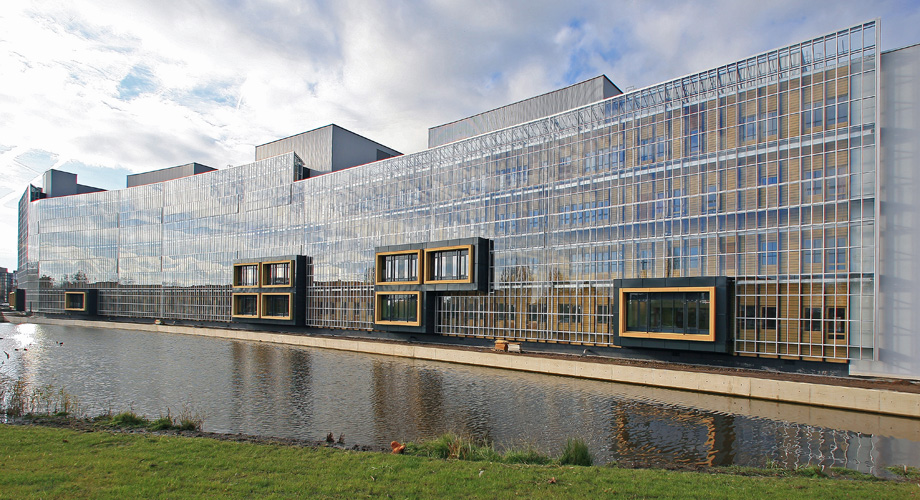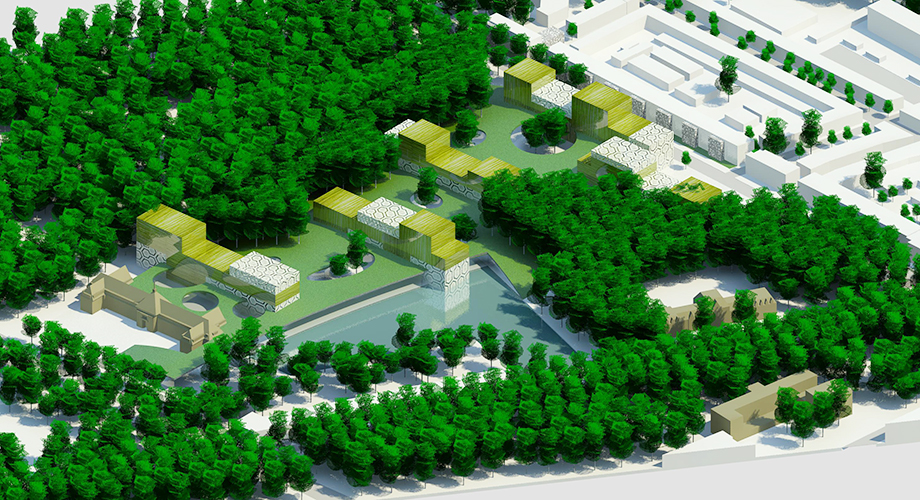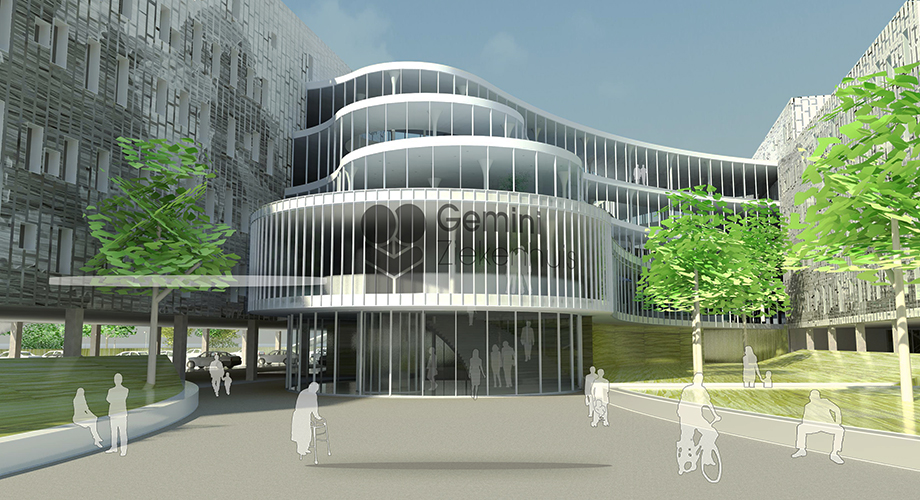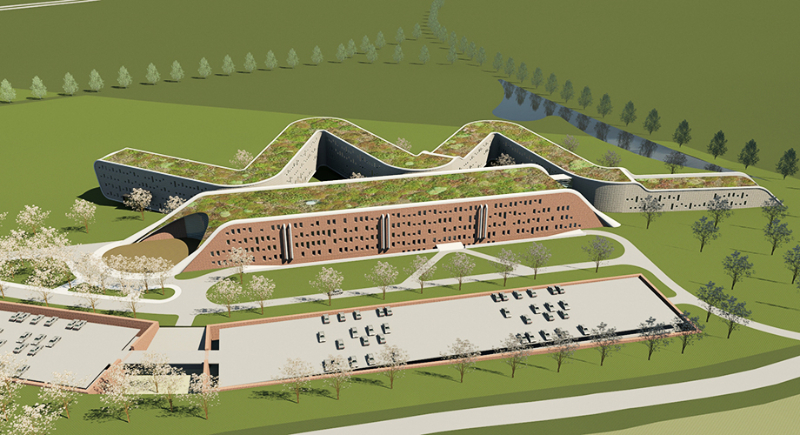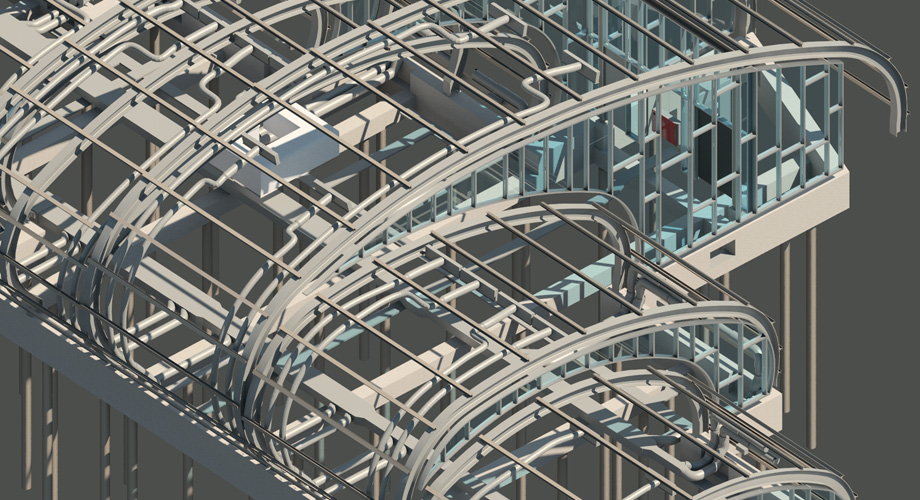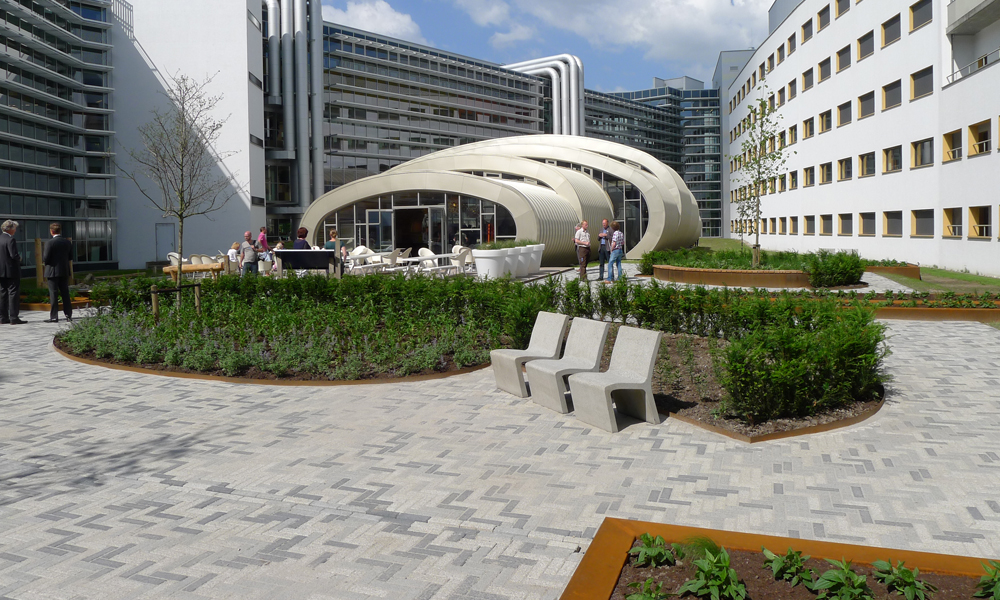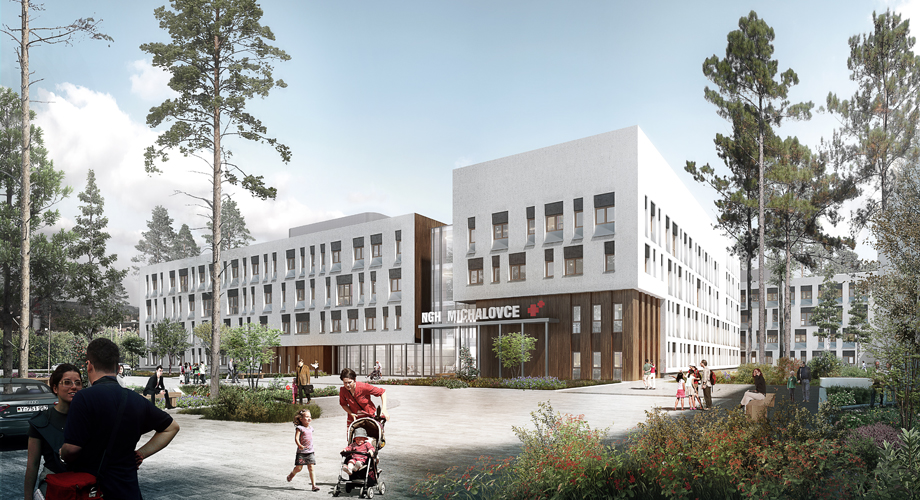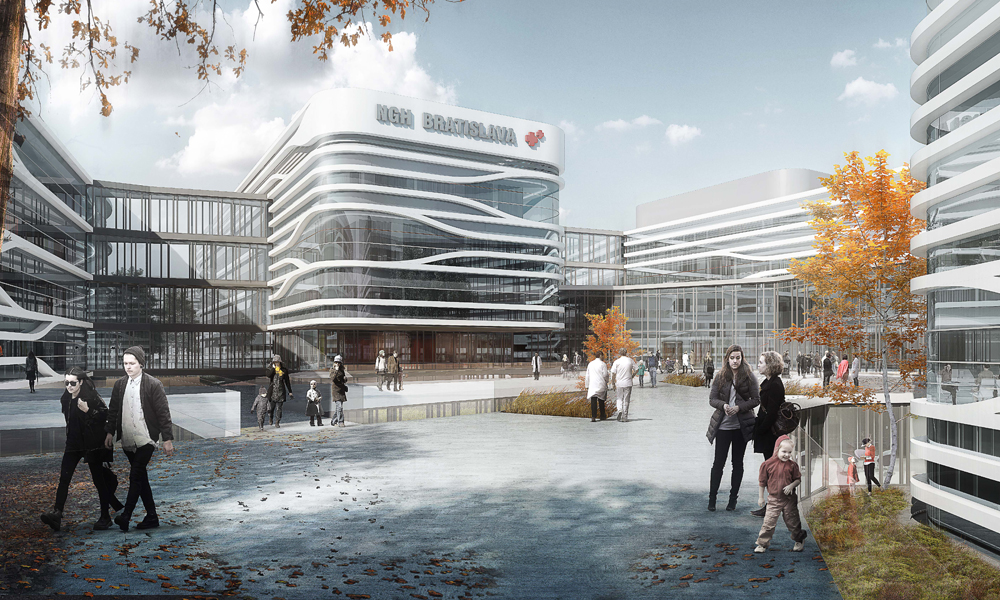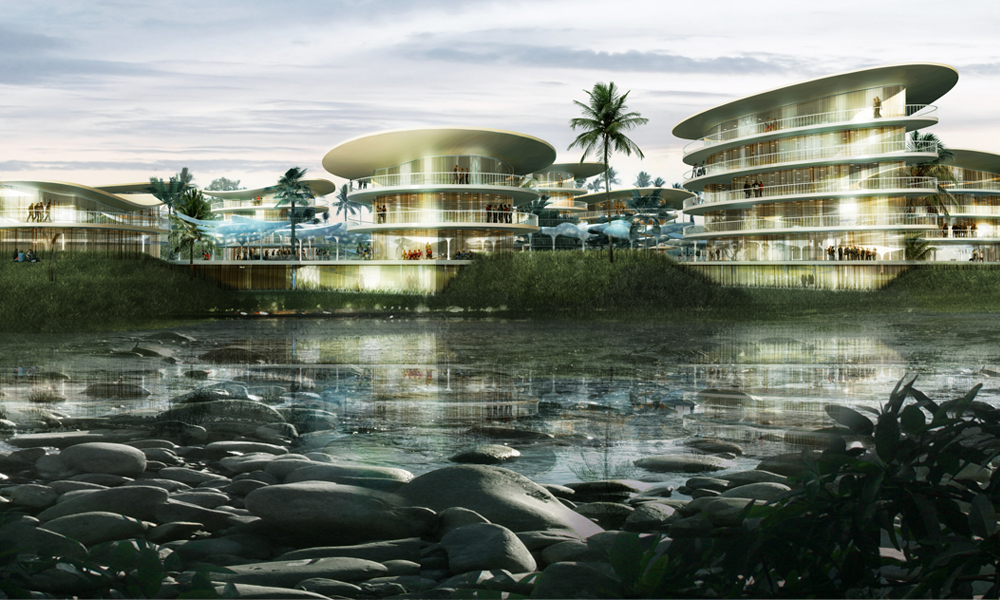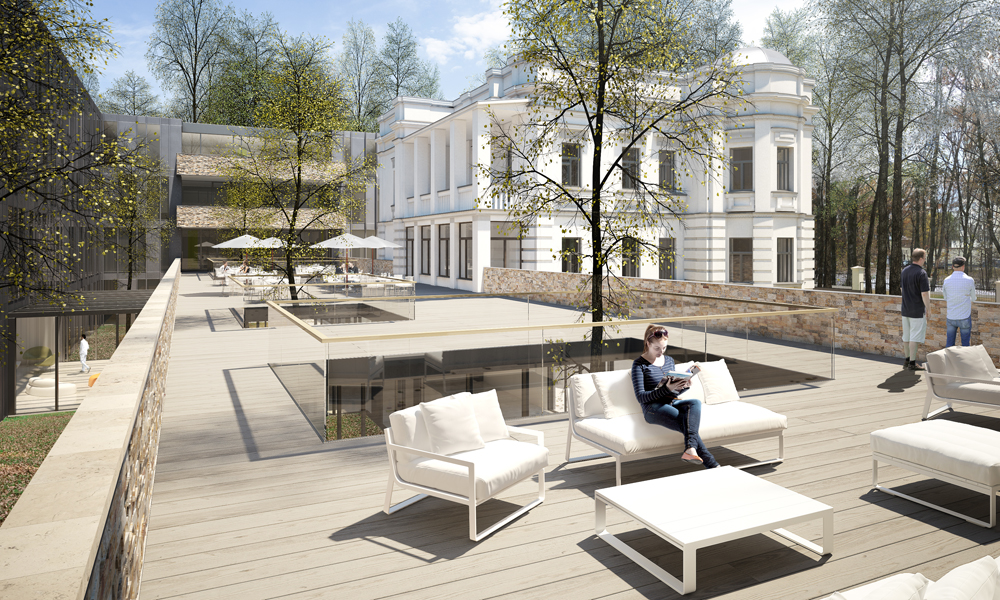 Emergency Station Groningen
A GP's emergency station connected to a hospital.
mch-ok-2
Extensive experience in the design, construction, renovation and maintenance of healthcare.
Vivaldi_1000x600
Environments which are pleasant for both patients and staff.
DHD_VALUES_FLEXIBLE
Health is one of the most important facets of life. That's our core principle.
Martini Hospital Groningen NL
Hospital design which can easily change and adapt to future needs
semi_groot_3d-nieuw
Comprehensive concepts to create fully integrated designs for state-of-the-art hospitals.
02_gzd_render_entree
Specialists in the fields of design, healthcare, innovation and technology.
3d_vogelvlucht_4
Hospitals are highly complex buildings. Creating one is just as complex.
icoon_bim_920x500
Use of fully integrated Building Information Models(BIM) as a design and engineering tool.
icoon_ext_1000x600
Every design challenge needs a special approach which leads to a unique design solution.
michalovce_exterior01_920_500
Our team works closely with the client to explore all choices throughout the design process.
bratislava_1000x600
High end hospital design integrated into its surroundings.
wanica_1000x600
A flagship hospital for Suriname in a tropical climate
moscow_rendering_c_terrace
A respectful Medical Centre in an oak grove surrounding an historical villa.