Martini Pavilion, Groningen
The Martini Pavilion is situated in the green inner courtyard of the Martini Hospital which has a direct connection to the main entrance hall. The design consists of rounded shell like forms which is in contrast with the form of the surrounding linear hospital. Due to the structure the building is light and allows many views to the inner garden. An outdoor terrace offers direct access to the inner gardens where one can wonder around on the many pathways. The interior has a comfortable lounge like atmosphere which can be used by patients, personnel and visitors to relax or for a variety of other social activities such as presentations or even concerts. This project arose from a need to have a place where one can briefly escape to from the hospital environment and relax. The project was worked out using a fully integrated Revit BiM model.
This building recently won 3rd prize in a local Groningen architecture award. Follow this link for more information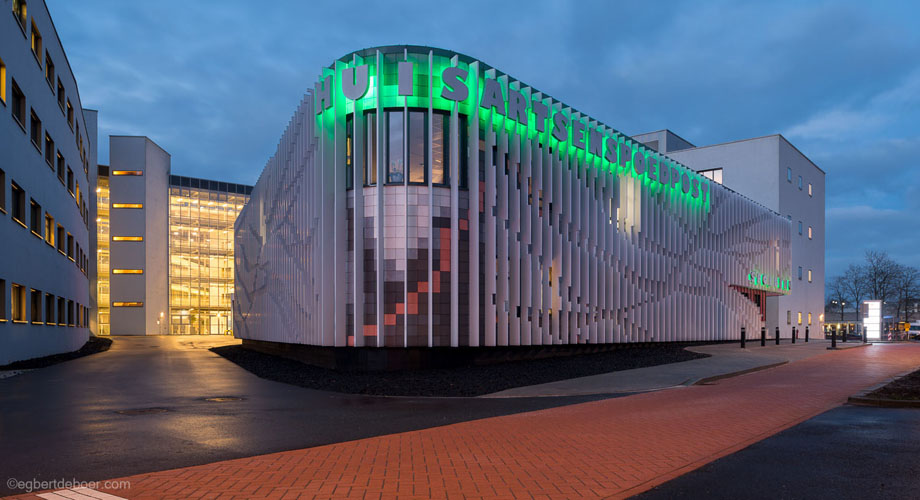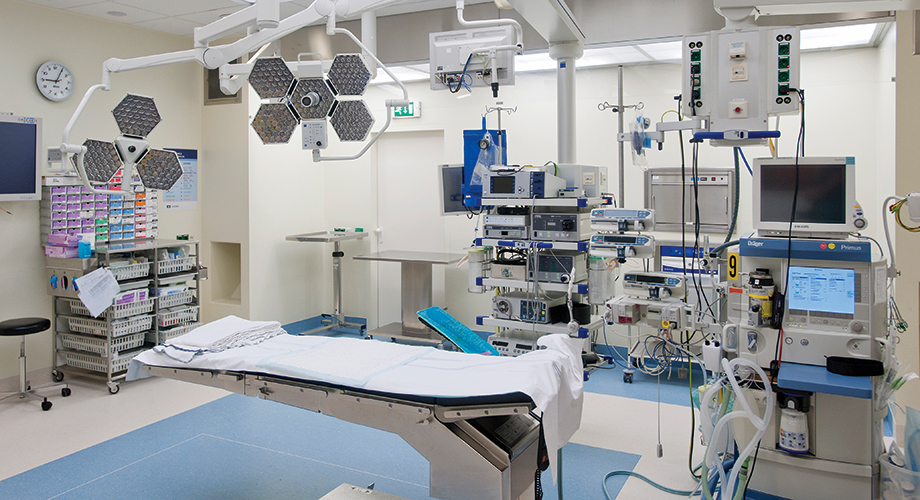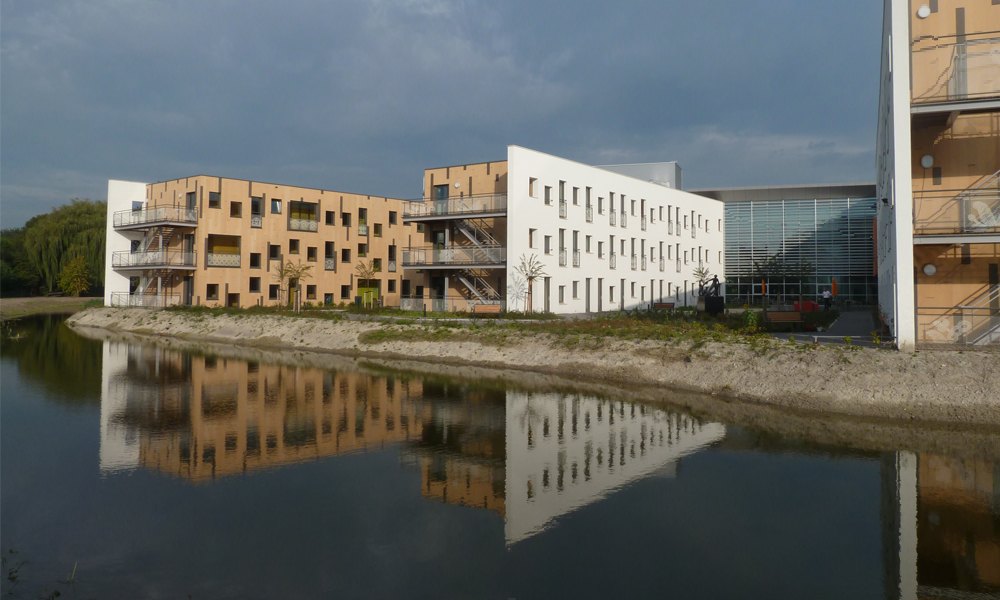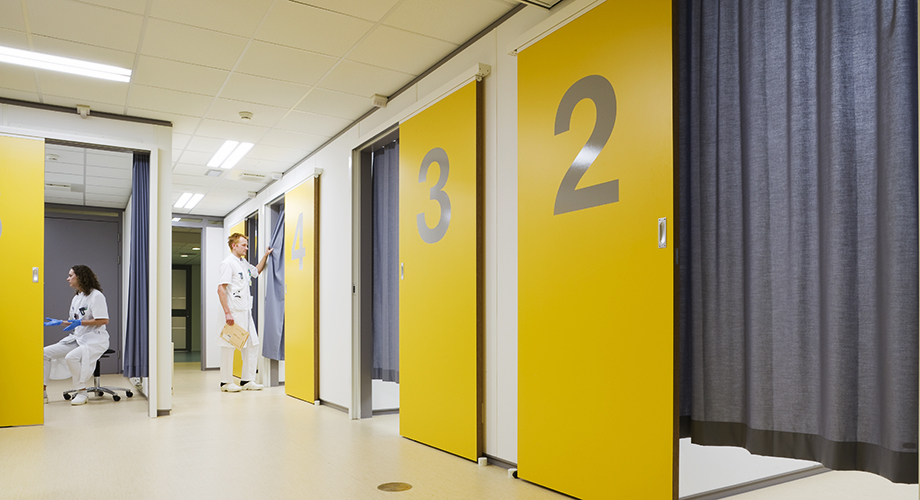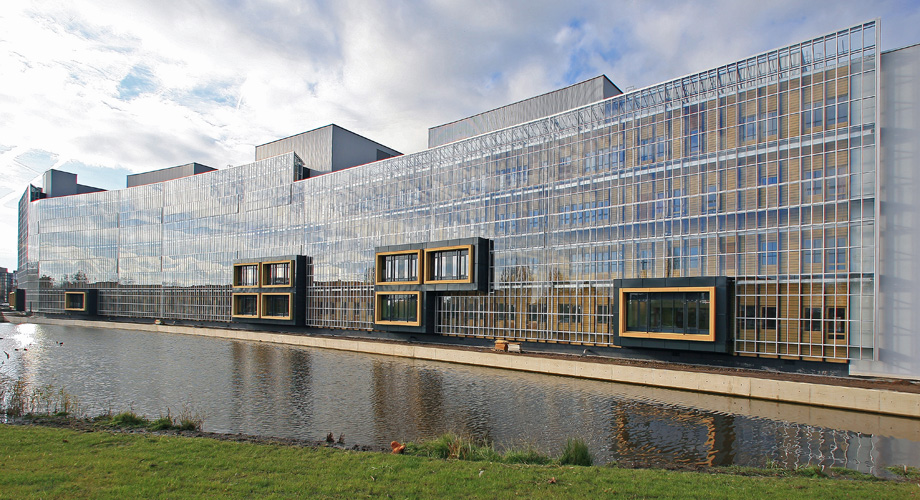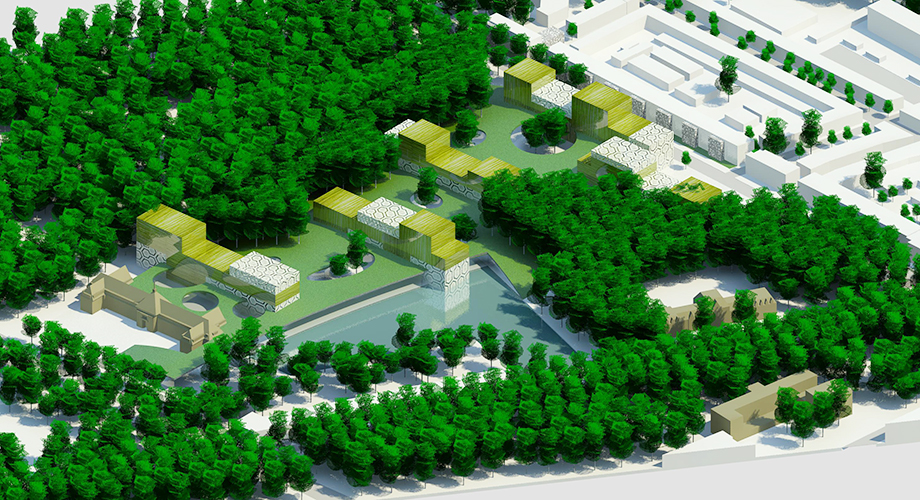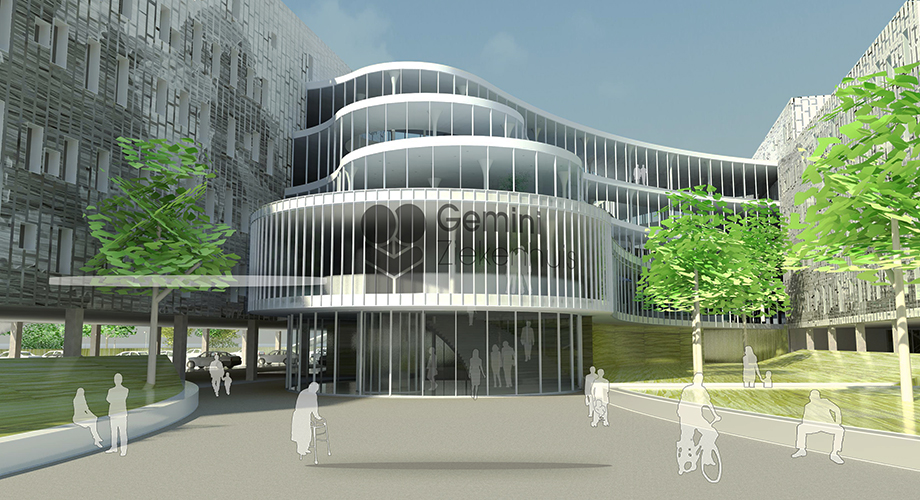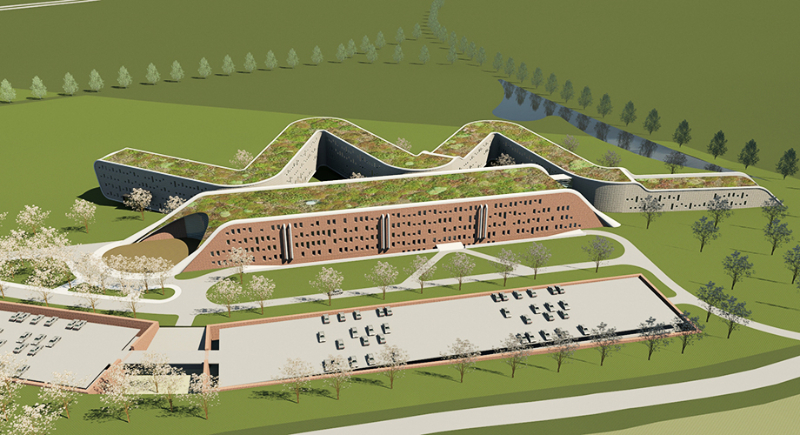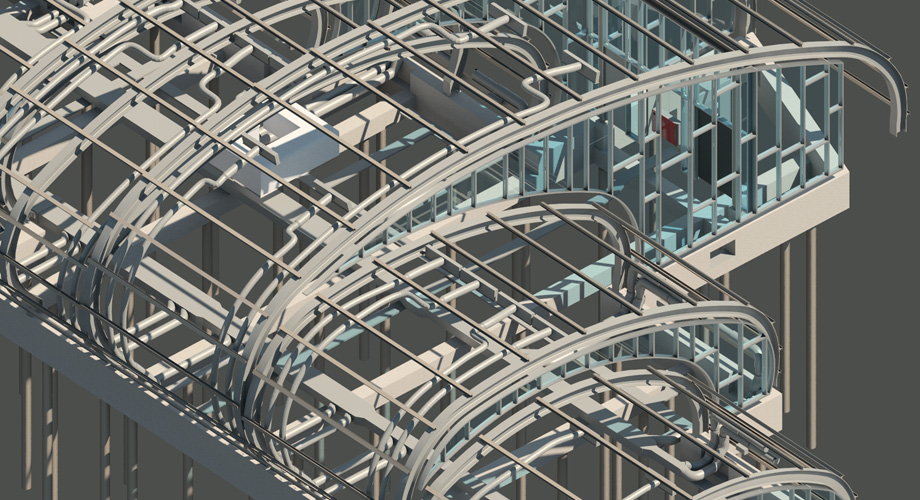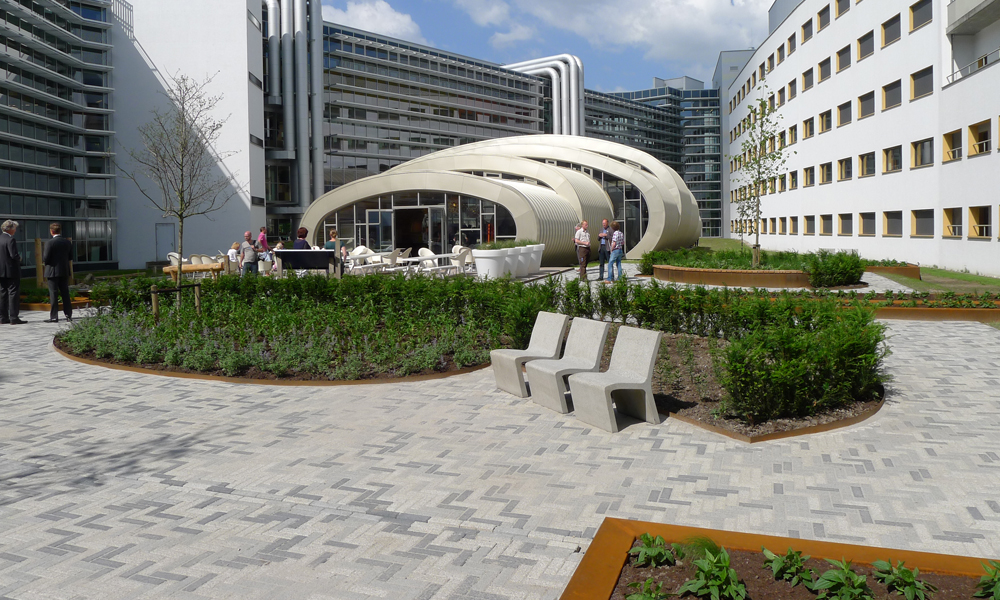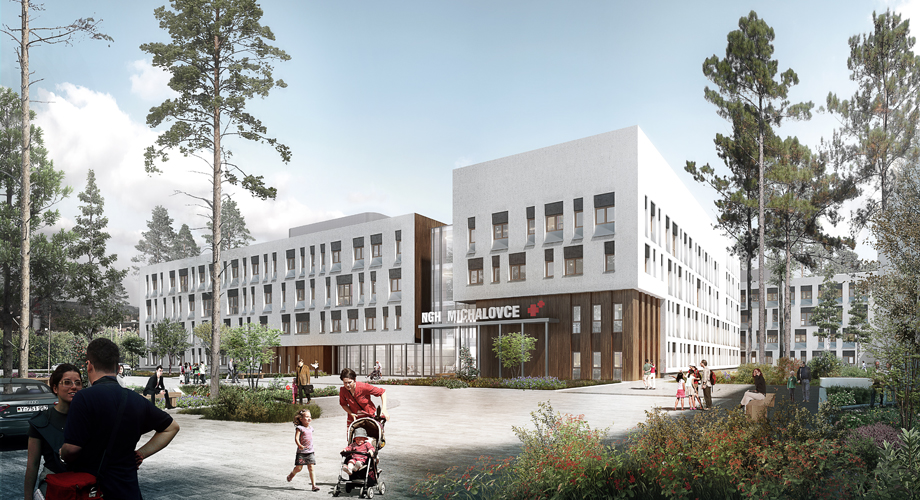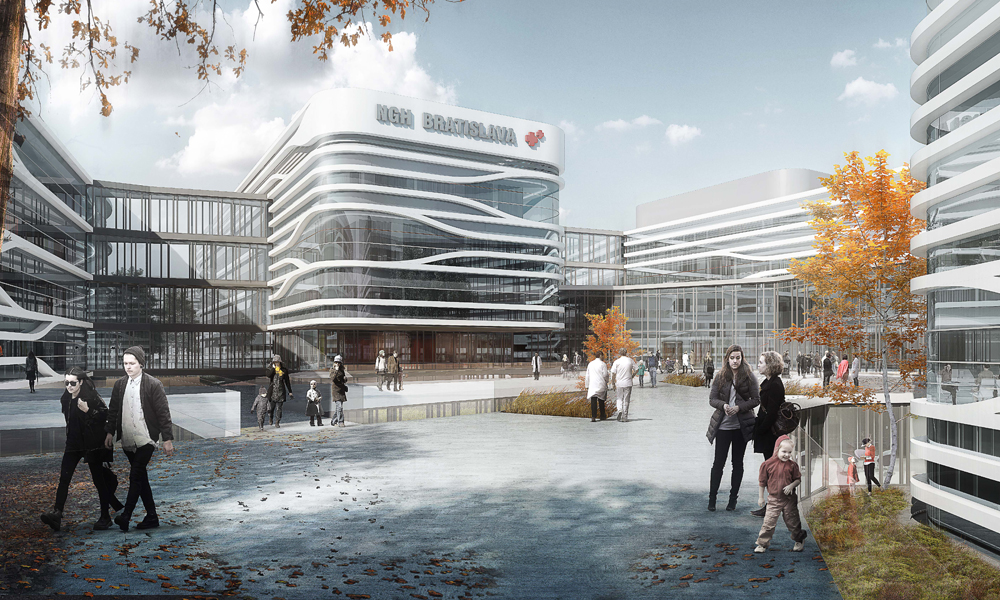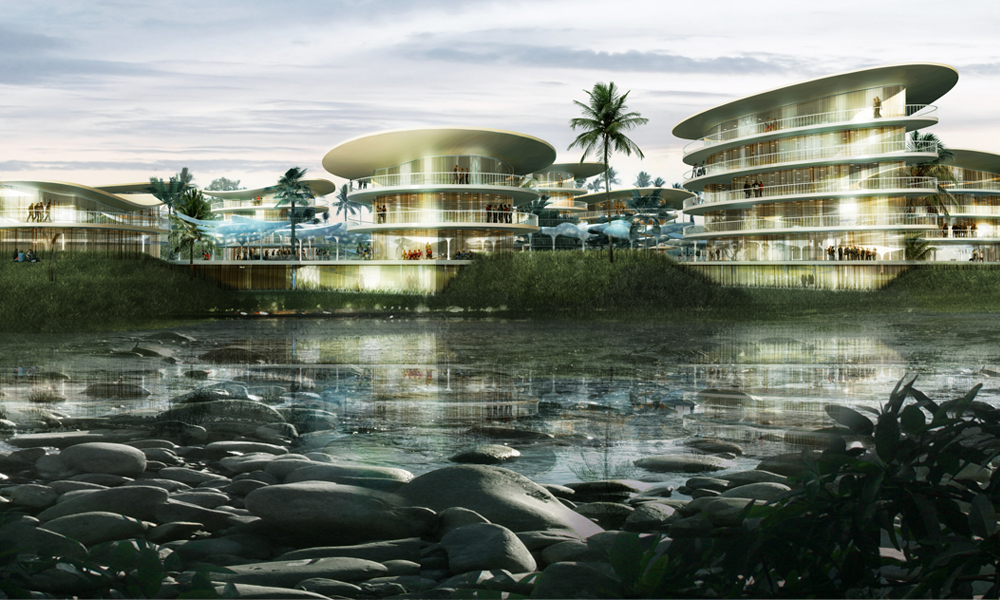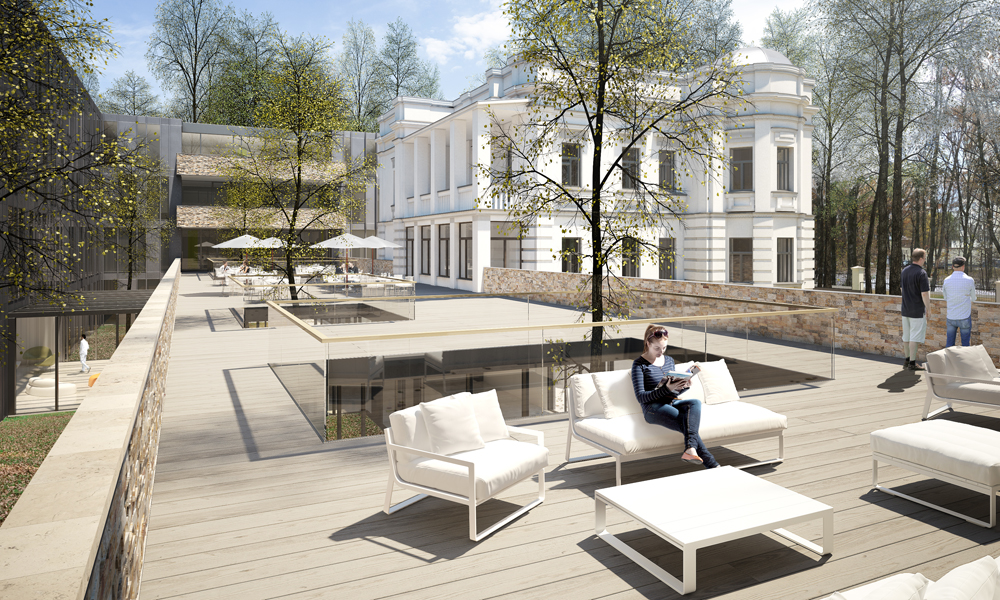 Emergency Station Groningen
A GP's emergency station connected to a hospital.
mch-ok-2
Extensive experience in the design, construction, renovation and maintenance of healthcare.
Vivaldi_1000x600
Environments which are pleasant for both patients and staff.
DHD_VALUES_FLEXIBLE
Health is one of the most important facets of life. That's our core principle.
Martini Hospital Groningen NL
Hospital design which can easily change and adapt to future needs
semi_groot_3d-nieuw
Comprehensive concepts to create fully integrated designs for state-of-the-art hospitals.
02_gzd_render_entree
Specialists in the fields of design, healthcare, innovation and technology.
3d_vogelvlucht_4
Hospitals are highly complex buildings. Creating one is just as complex.
icoon_bim_920x500
Use of fully integrated Building Information Models(BIM) as a design and engineering tool.
icoon_ext_1000x600
Every design challenge needs a special approach which leads to a unique design solution.
michalovce_exterior01_920_500
Our team works closely with the client to explore all choices throughout the design process.
bratislava_1000x600
High end hospital design integrated into its surroundings.
wanica_1000x600
A flagship hospital for Suriname in a tropical climate
moscow_rendering_c_terrace
A respectful Medical Centre in an oak grove surrounding an historical villa.