Martini Pavilion nominated for the architecture award 2015 Groningen
This Pavilion is situated in the inner gardens of the Martini Hospital in Groningen and has been nominated for the local architecture award 2015. The project is competing with 12 other projects in the city of Groningen and will try to get the most public votes until the 19th of June when the result of the election will be published. A professional jury will also make a choice of their three favourite projects. The election is part of the yearly Day of Architecture. So if you would like to vote for this project please click on the link below.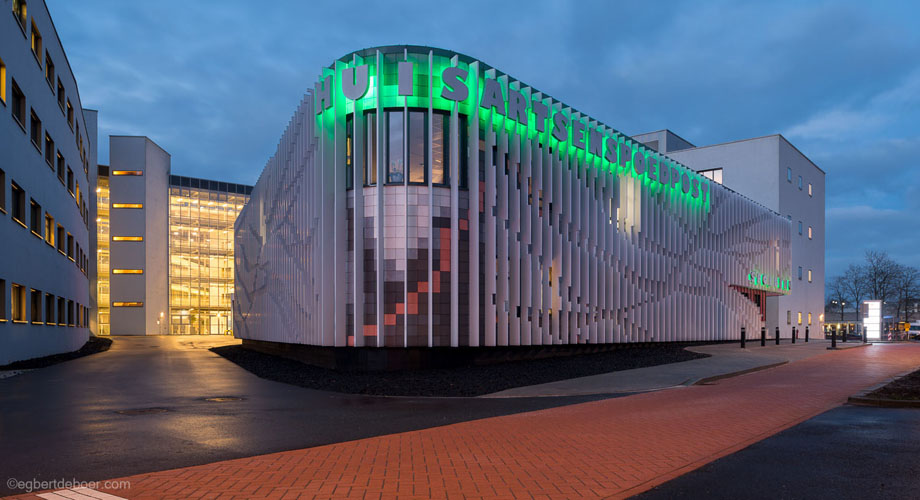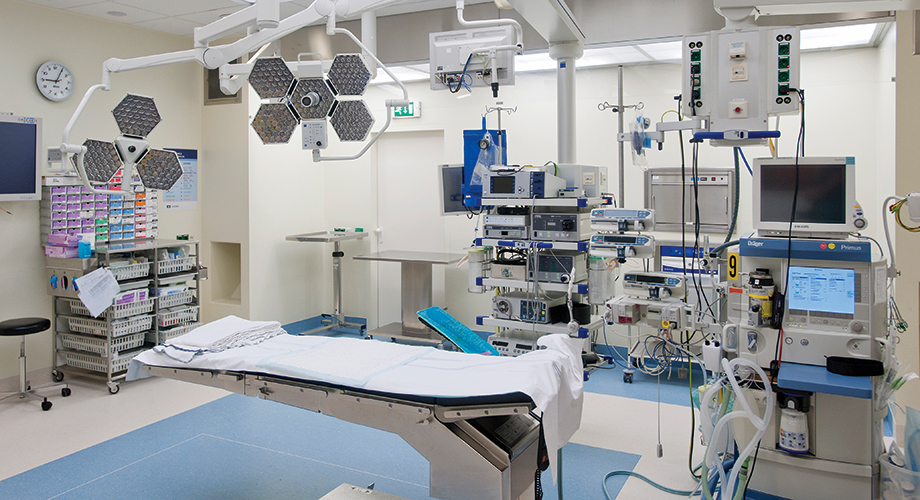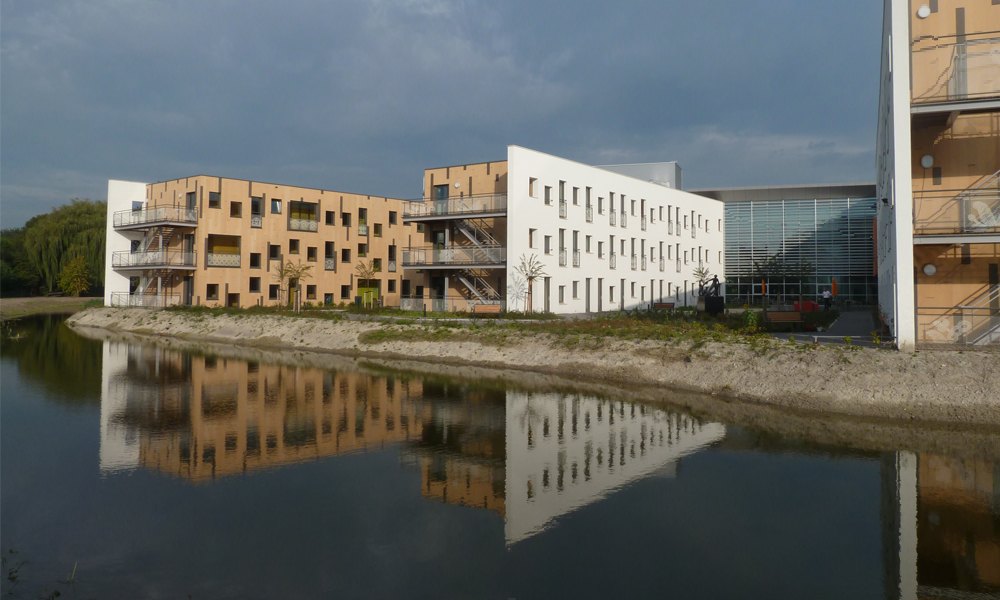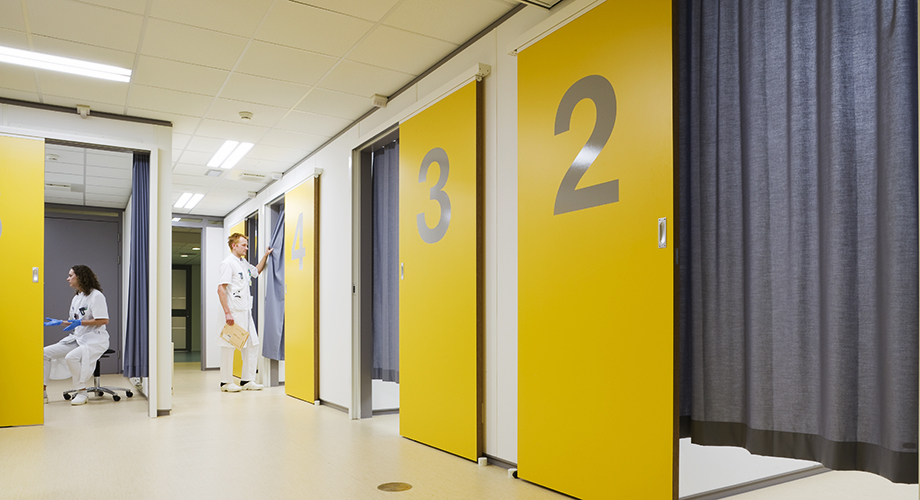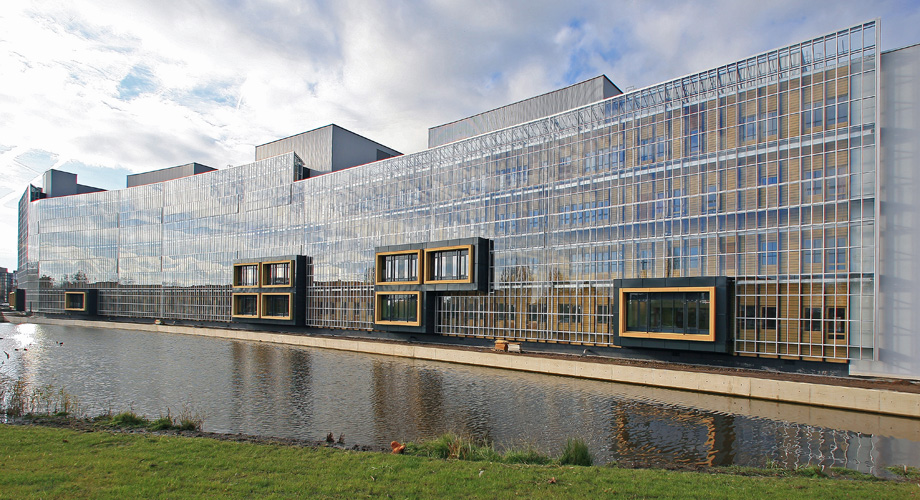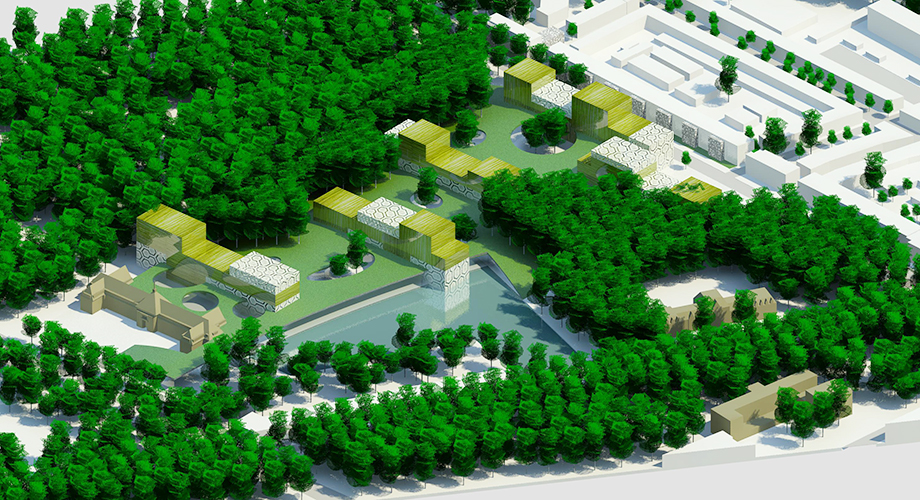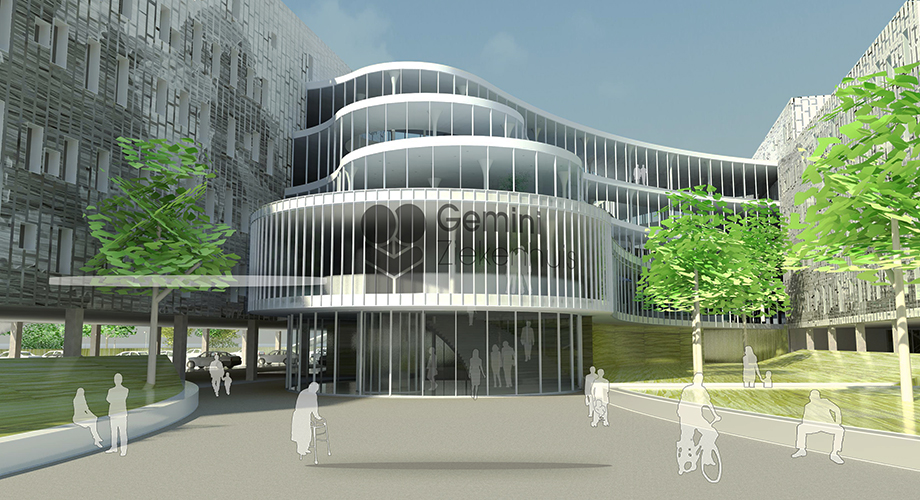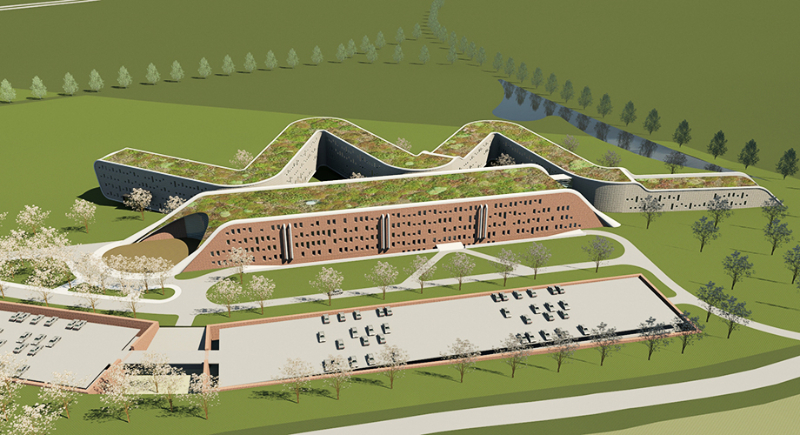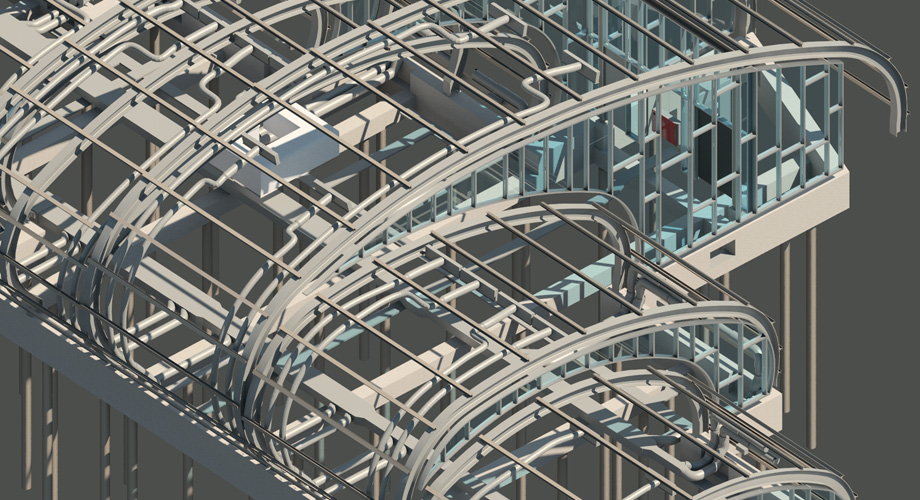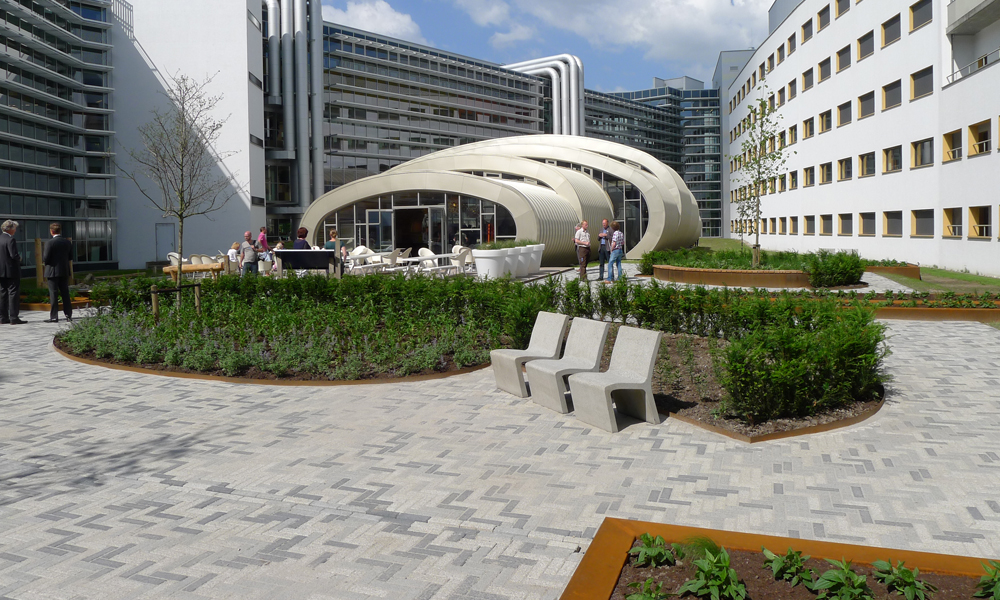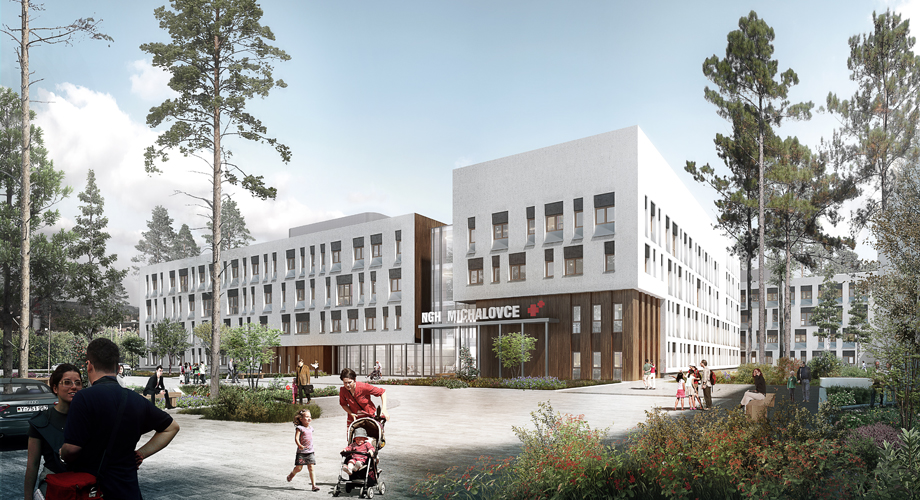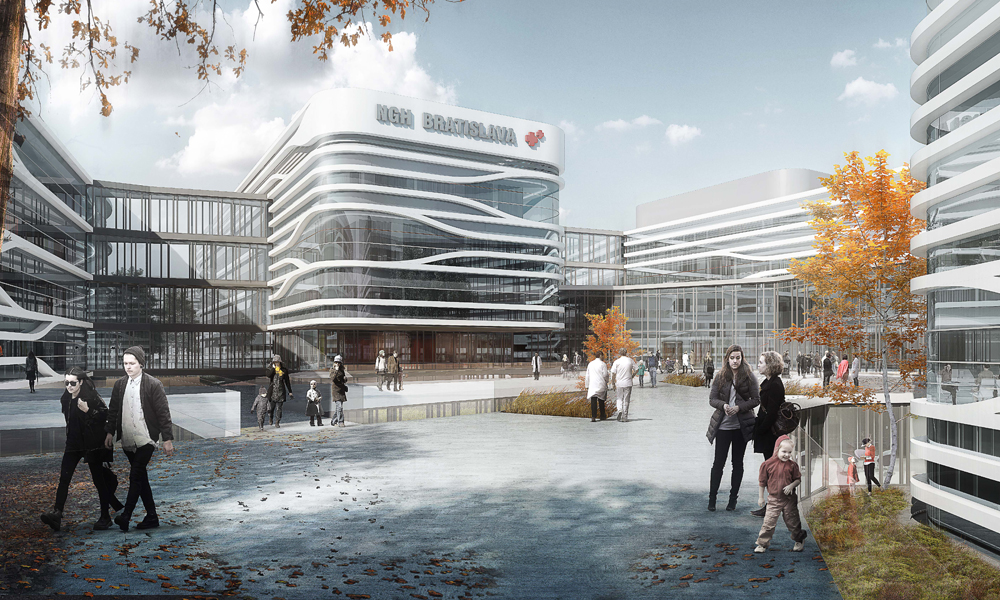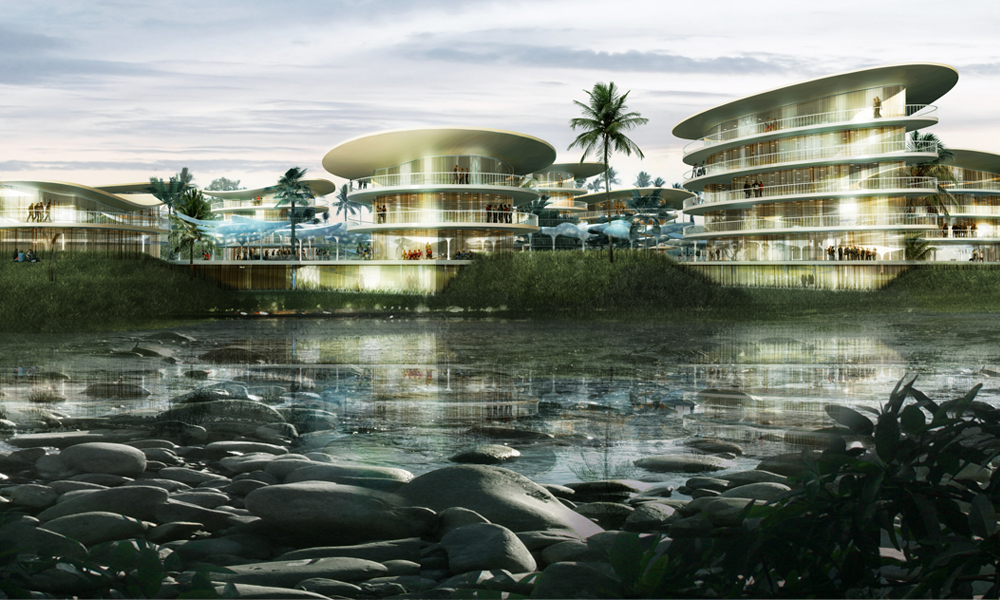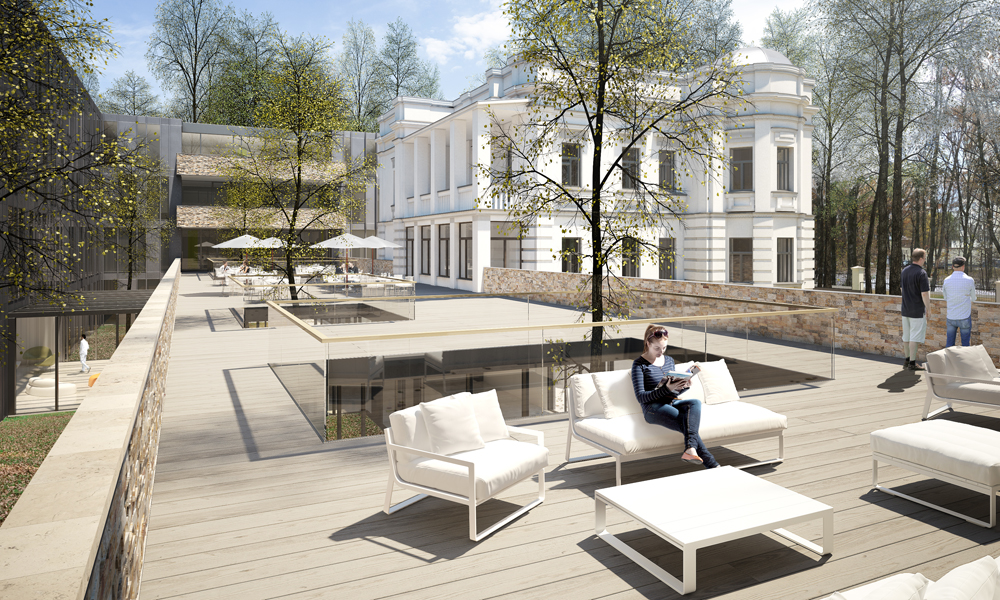 Emergency Station Groningen
A GP's emergency station connected to a hospital.
mch-ok-2
Extensive experience in the design, construction, renovation and maintenance of healthcare.
Vivaldi_1000x600
Environments which are pleasant for both patients and staff.
DHD_VALUES_FLEXIBLE
Health is one of the most important facets of life. That's our core principle.
Martini Hospital Groningen NL
Hospital design which can easily change and adapt to future needs
semi_groot_3d-nieuw
Comprehensive concepts to create fully integrated designs for state-of-the-art hospitals.
02_gzd_render_entree
Specialists in the fields of design, healthcare, innovation and technology.
3d_vogelvlucht_4
Hospitals are highly complex buildings. Creating one is just as complex.
icoon_bim_920x500
Use of fully integrated Building Information Models(BIM) as a design and engineering tool.
icoon_ext_1000x600
Every design challenge needs a special approach which leads to a unique design solution.
michalovce_exterior01_920_500
Our team works closely with the client to explore all choices throughout the design process.
bratislava_1000x600
High end hospital design integrated into its surroundings.
wanica_1000x600
A flagship hospital for Suriname in a tropical climate
moscow_rendering_c_terrace
A respectful Medical Centre in an oak grove surrounding an historical villa.