Elisa Carter: "Wanica Health Centre – the pride for every Surinamese"
On a sunny, almost-like Surinam Friday afternoon, somewhere in the middle of the Netherlands Elisa Carter looks back with enthusiasm at the period in which the design for the Wanica Health Center was realized. "I was asked by the Surinamese government to reactivate a stalled project in a short time. I therefore needed a party which was able to translate 'the Surinamese model' into a building." Elisa Carter, who has worked with architects before since 1984 and has performed governance tasks in several Dutch hospitals including Rotterdam's Erasmus Medical Center, challenged us to come up with an innovative plan.
Despite the tight time constraints we did not immediately start with sketching, but we instead began with just asking a series of questions first. "I really doubt if they are excited about their job", Elisa Carter wondered, but afterwards she very much appreciated this approach of the challenge by asking many questions first. "That was very professional, these questions were very necessary and stimulated me to find out what we really wanted."
During some workshops held in Paramaribo with those who were directly involved in the project, the real meaning of the Surinamese model was "discovered". "You have the important skills of good listening and with your knowledge and experience you also have a great ability to translate our desires into a design".
During the presentation held after a few weeks, everyone seemed to be very excited. "You have done a ground-breaking task and it is formally approved by the entire government and the Advisory Board of the President. I really don't let myself become convinced quite easily (when it comes to my profession), but this was a combination of everything: modern, innovative, sustainable, a community-like setting and good logistics. On top of that, I generally do not like something modern, but as soon I am convinced I will keep my mouth shut and that is what happened.
The design represented the sky high ambition to become the best hospital in the Caricom region: the pride for every Surinamese ".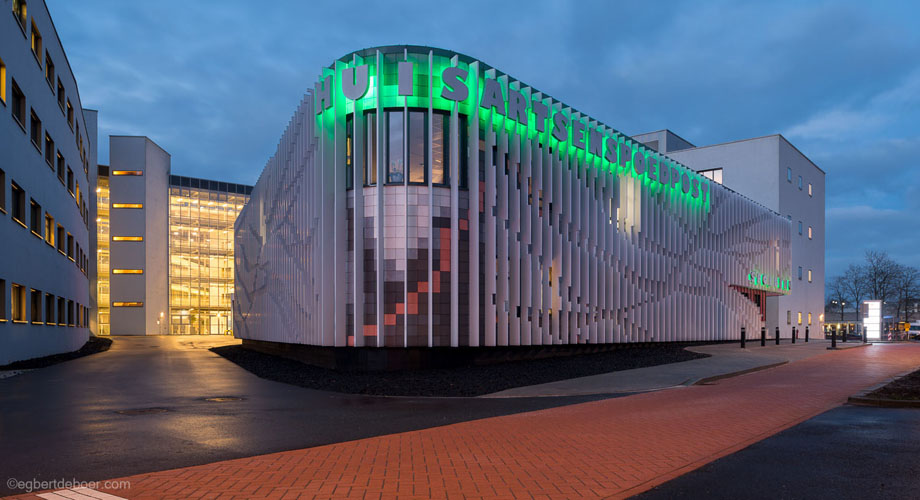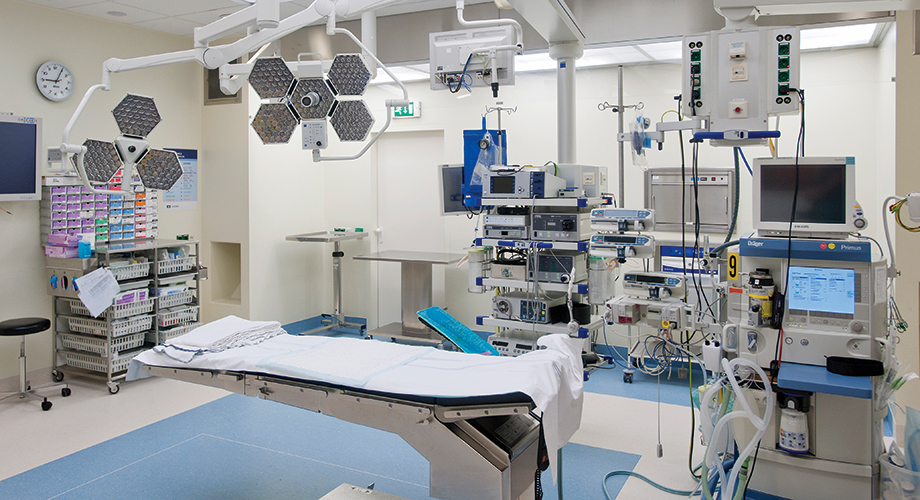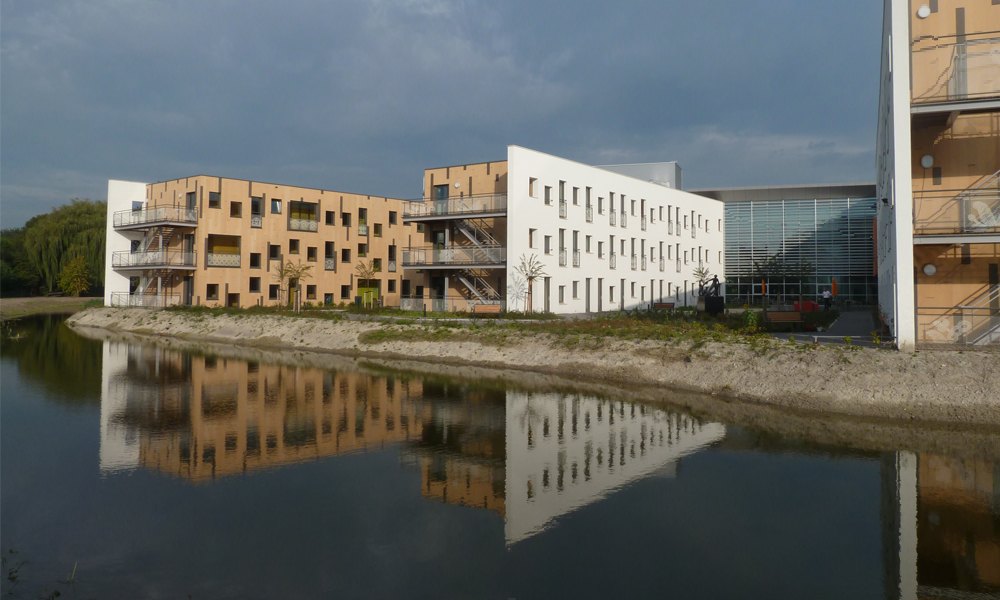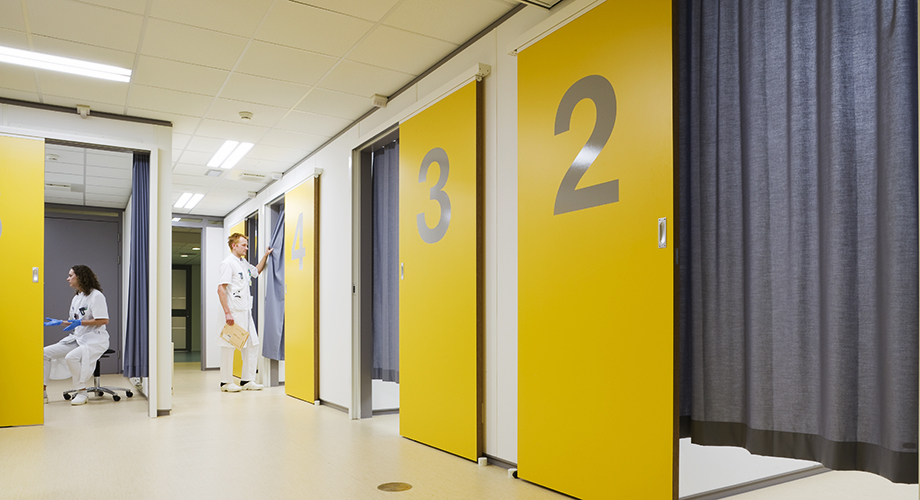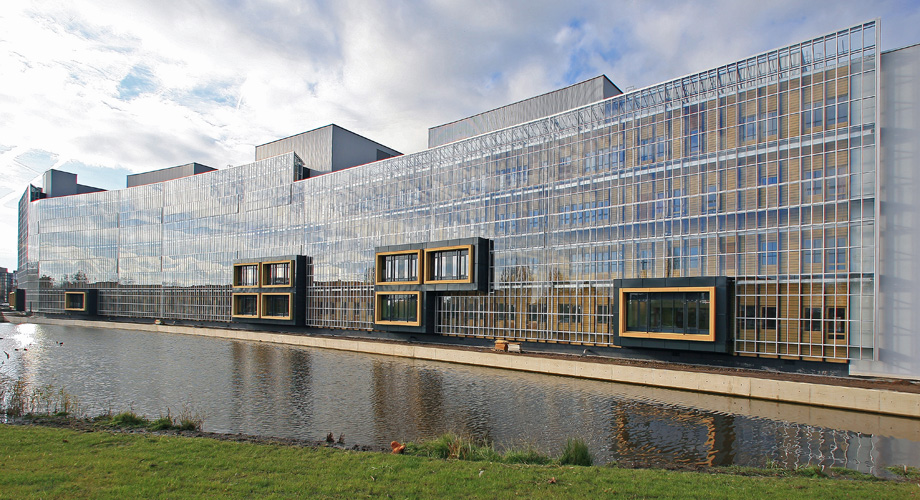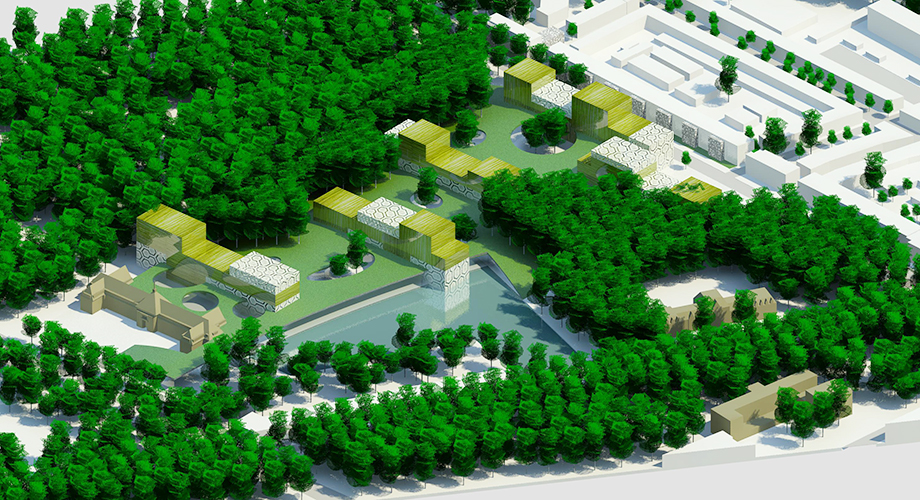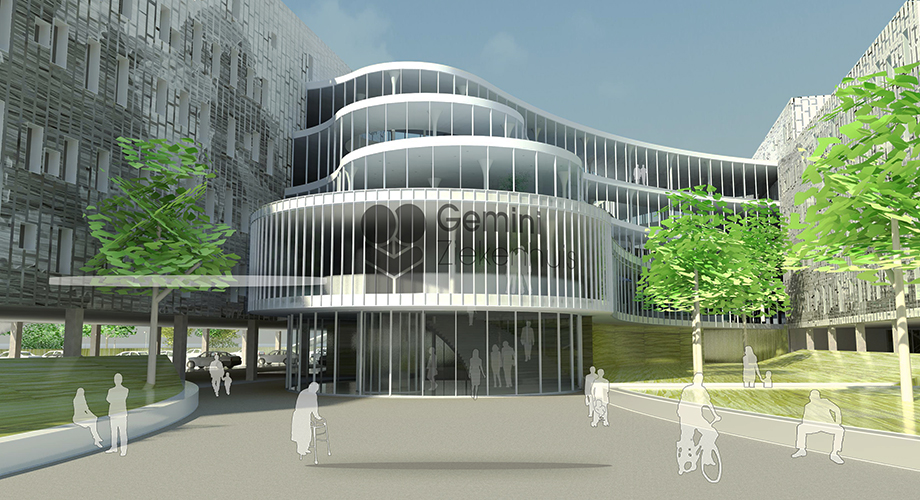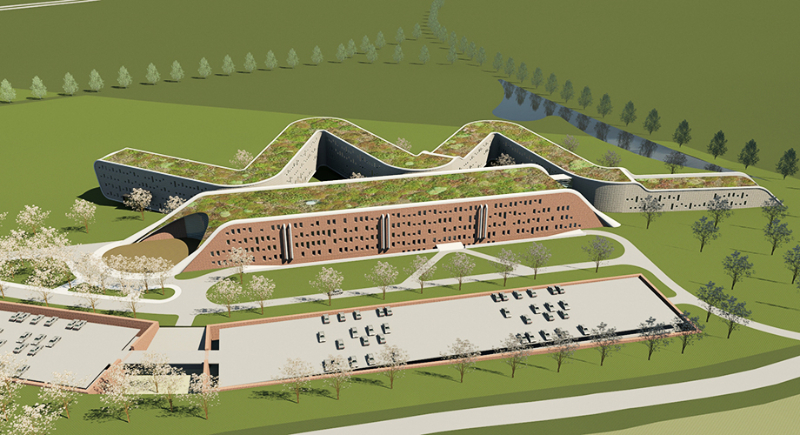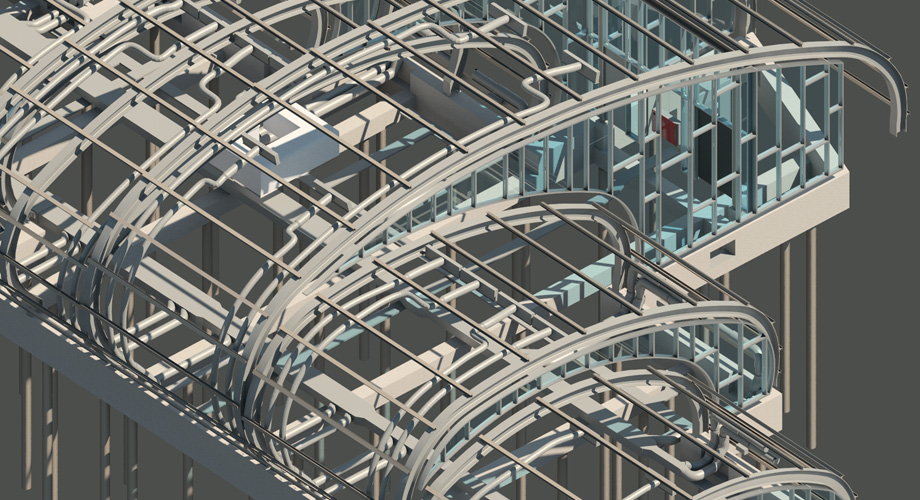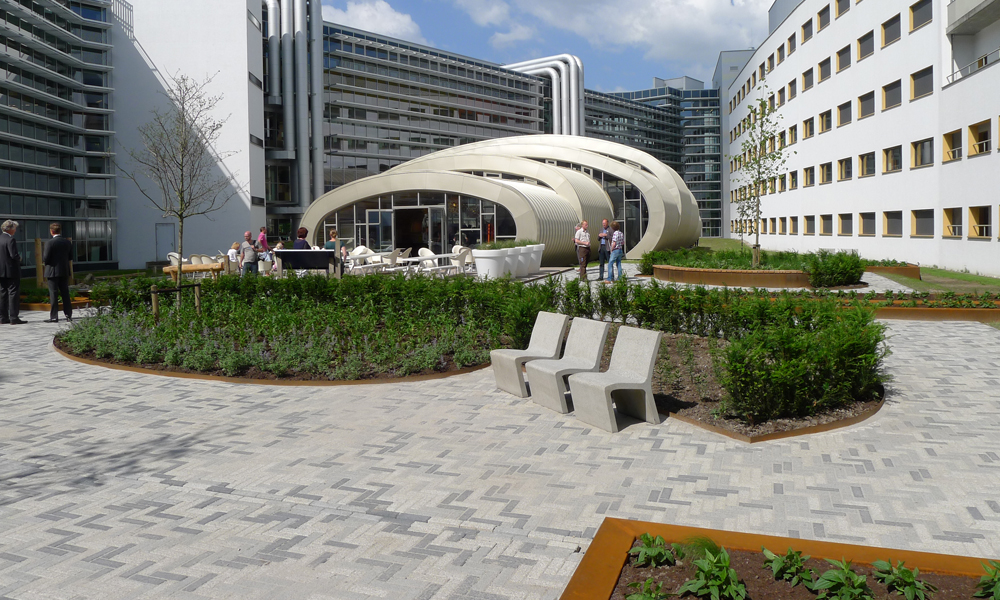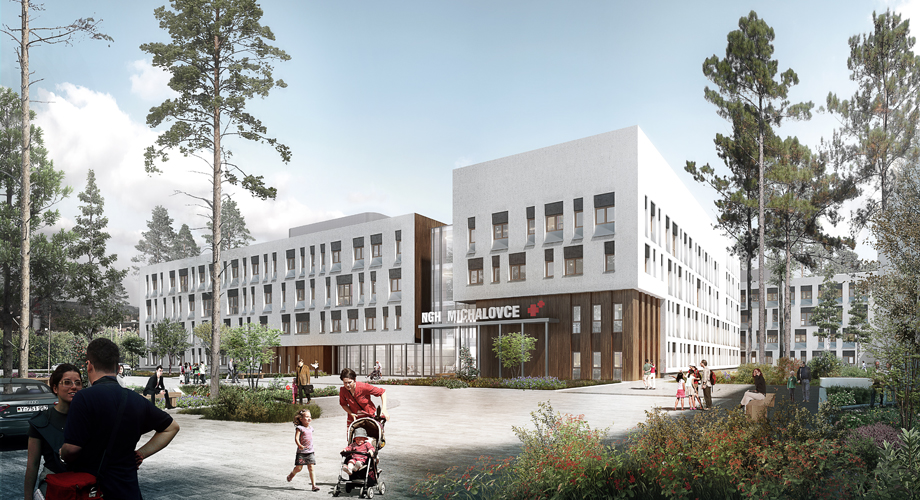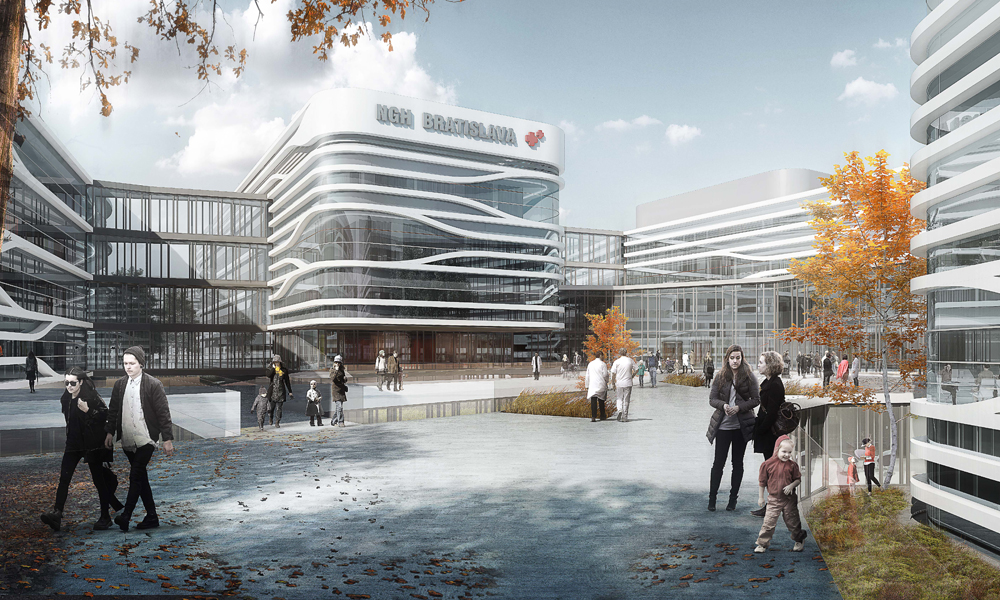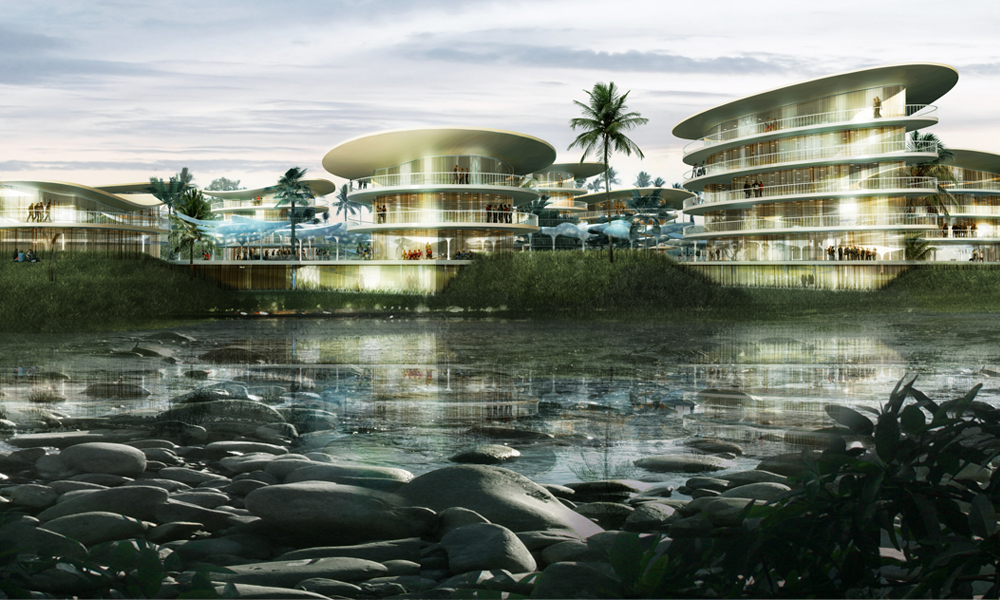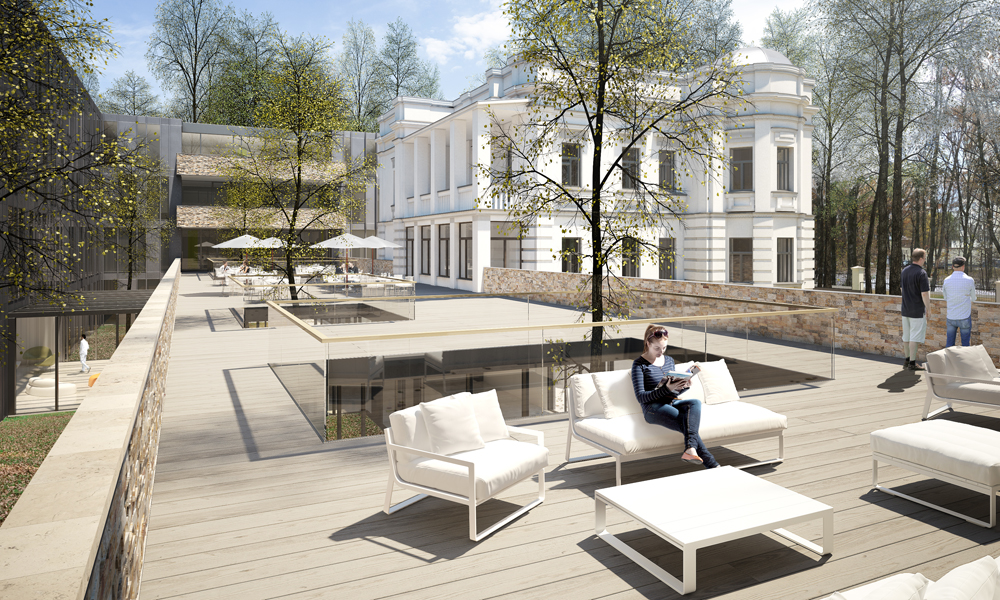 Emergency Station Groningen
A GP's emergency station connected to a hospital.
mch-ok-2
Extensive experience in the design, construction, renovation and maintenance of healthcare.
Vivaldi_1000x600
Environments which are pleasant for both patients and staff.
DHD_VALUES_FLEXIBLE
Health is one of the most important facets of life. That's our core principle.
Martini Hospital Groningen NL
Hospital design which can easily change and adapt to future needs
semi_groot_3d-nieuw
Comprehensive concepts to create fully integrated designs for state-of-the-art hospitals.
02_gzd_render_entree
Specialists in the fields of design, healthcare, innovation and technology.
3d_vogelvlucht_4
Hospitals are highly complex buildings. Creating one is just as complex.
icoon_bim_920x500
Use of fully integrated Building Information Models(BIM) as a design and engineering tool.
icoon_ext_1000x600
Every design challenge needs a special approach which leads to a unique design solution.
michalovce_exterior01_920_500
Our team works closely with the client to explore all choices throughout the design process.
bratislava_1000x600
High end hospital design integrated into its surroundings.
wanica_1000x600
A flagship hospital for Suriname in a tropical climate
moscow_rendering_c_terrace
A respectful Medical Centre in an oak grove surrounding an historical villa.