Freek Jan Kossen, Gemini Hospital: "A pleasant hospital for everyone"
DHD Partners show how to make it
A magnificent hospital on a new site. With promising elements like Planetree and the Living Building Concept. Construction coordinator Freek Jan Kossen is closely involved in the project to design the new Gemini Hospital in Den Helder. Even though the current economic climate has slowed progress, he talks about the project enthusiastically.
The importance of Planetree
"Our patients are our clients. Our existence depends on them. In our world of efficiency, we also want to create the time and space to approach the patient in a friendly manner. Just like in a good hotel." Freek Jan Kossen supports the importance of Planetree. The idea behind Planetree is that if a patient feels comfortable, he will recover more quickly. "The quality of the patient experience is one of our criteria. A healing environment ensures that visitors like to come here. The design makes that happen." The building receives plenty of daylight, offers wonderful views from various spaces, and establishes clear contact with nature.
Living Building Concept for now and later
The Gemini Hospital wants a multipurpose hospital building that can adapt effectively to changing demands, wishes and functions. Freek Jan Kossen: "Give us a hospital that is designed and built according to the Living Building Concept. We have opted for a clever, future-proof and economically most advantageous building."
Top score in design competition
"The guiding principle in the design was a healing environment in the most economically advantageous hospital. In selecting the winning proposal for the 25,000-m2 building, we carefully considered the quality of experience for both patients and staff, as well as the functional and technical quality. Is it cleverly designed? Does the patient like to be in our hospital? How good have the future scenarios been outlined? We discussed everything with the candidates and tested their competence in the area of collaboration. The consortium of partners from DHD came out on top." *)
All-round quality
"The integrated character of the design is excellent I think. Certainly when you look at the integration of architecture and landscape, installations and construction. And the position of the hospital on the available site is cleverly considered. The local authorities were enthusiastic straight away. The winning design also carefully considered the integration of ICT and the translation of work concepts. Of course some aspects need improvement, but you discuss those together and change accordingly."
Enduring relation
The design, construction and maintenance of a hospital is a major undertaking. We are only starting that process in Den Helder. Freek Jan Kossen: "You have to deal with the complexity of healthcare and with the hospital as an enterprise. It is then important to establish a good relationship of trust with one another, in which all sorts of arguments are put forward as the design develops. We achieve that excellently in Den Helder!"
*) In the Helder Oranje consortium of contractors and designers, Dutch Hospital Design partners oversaw the design.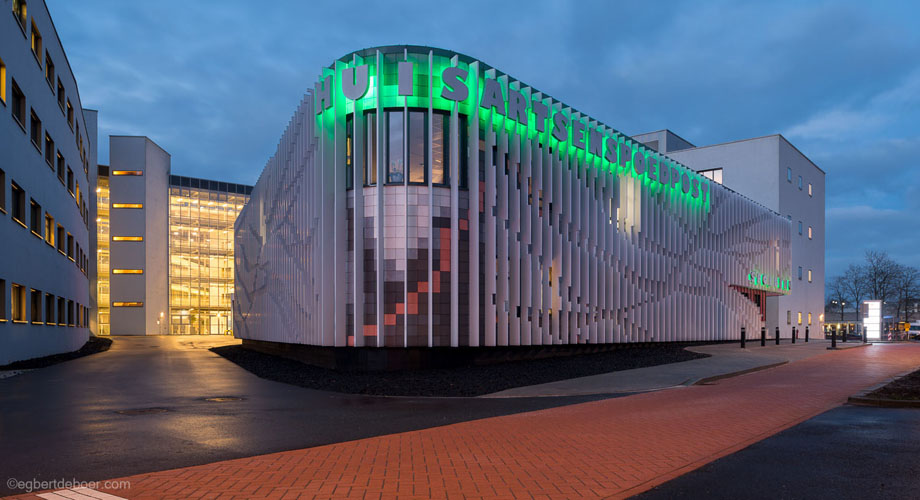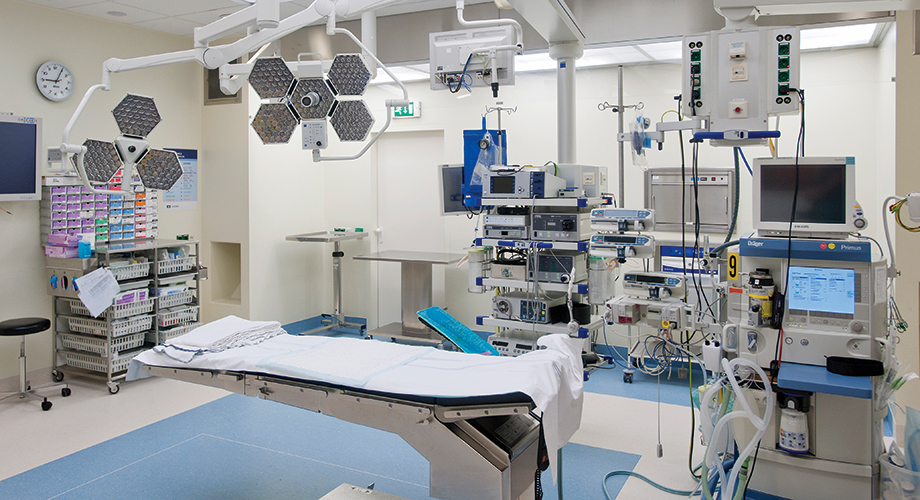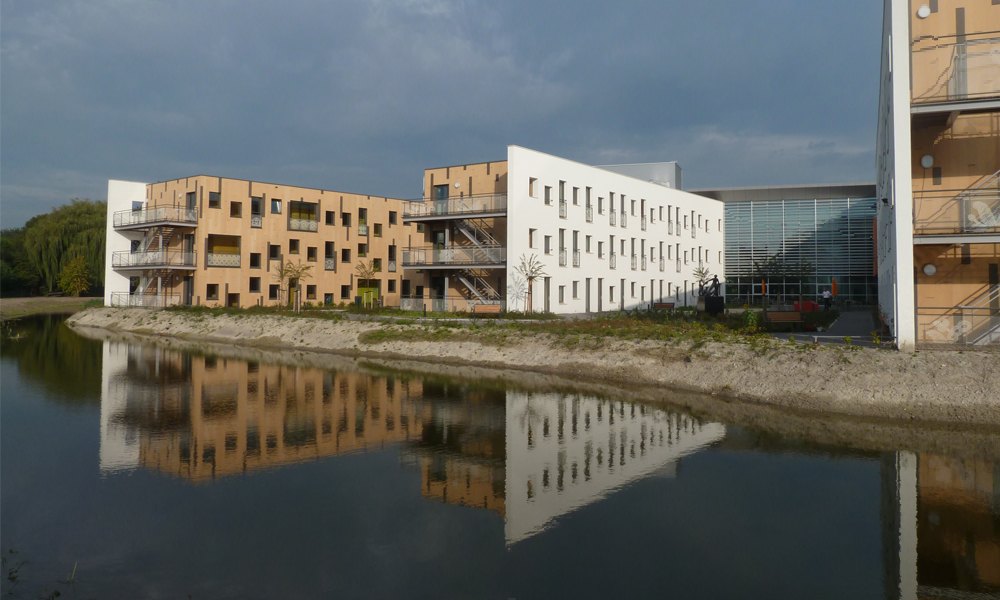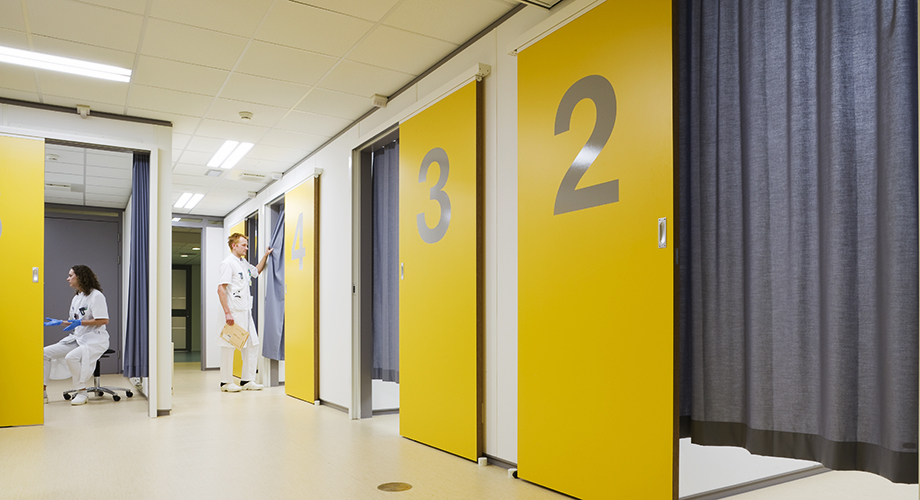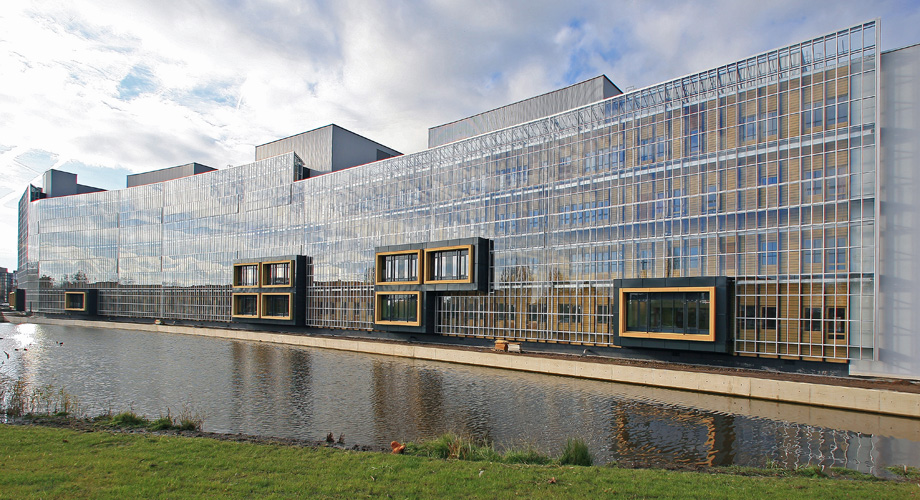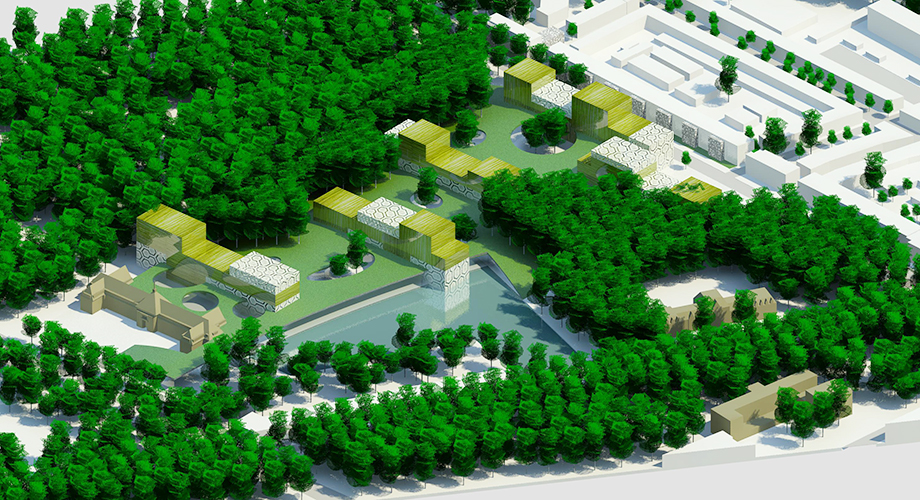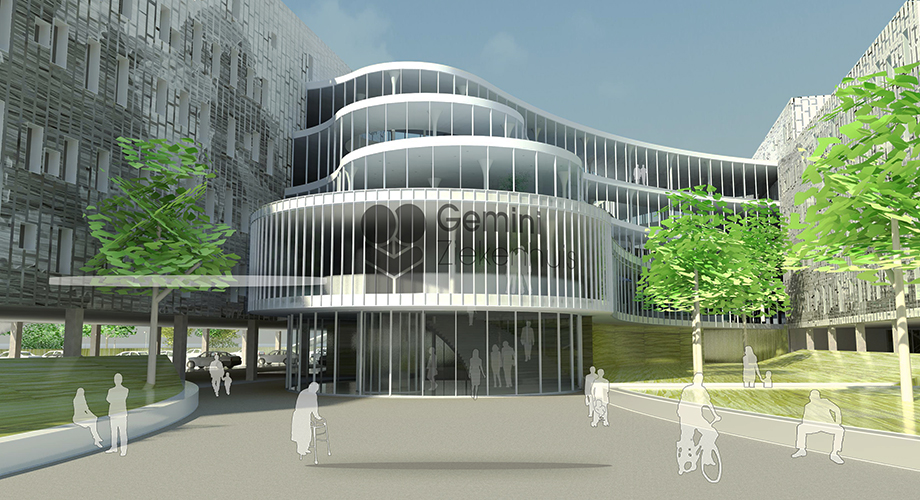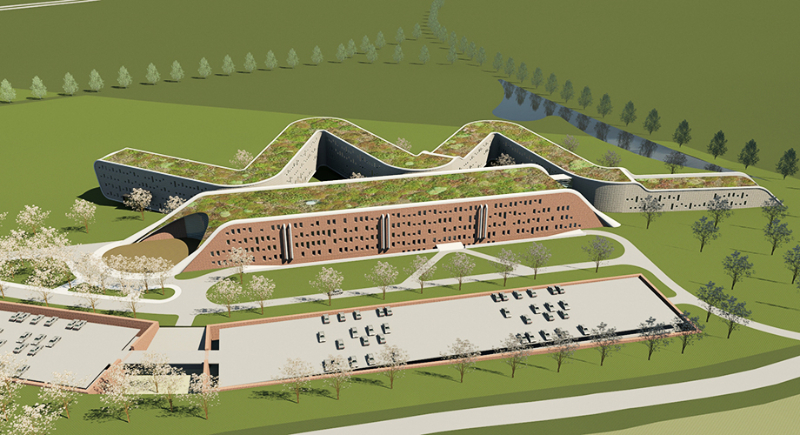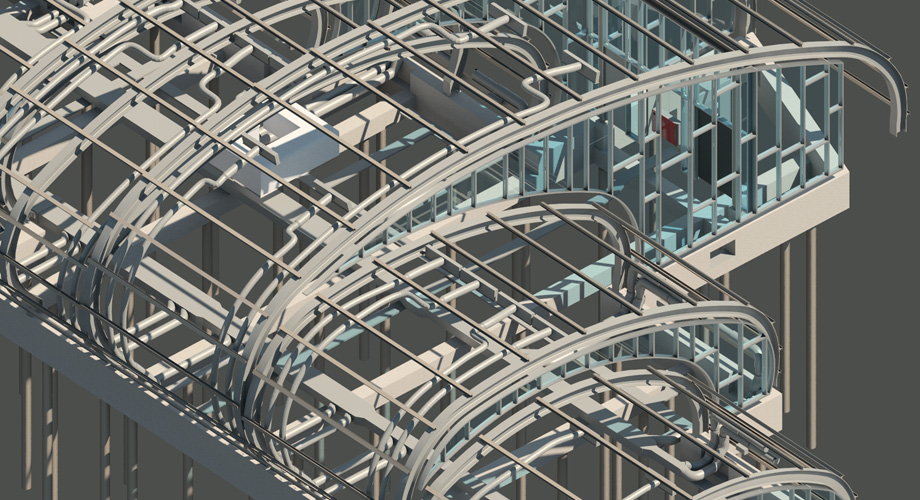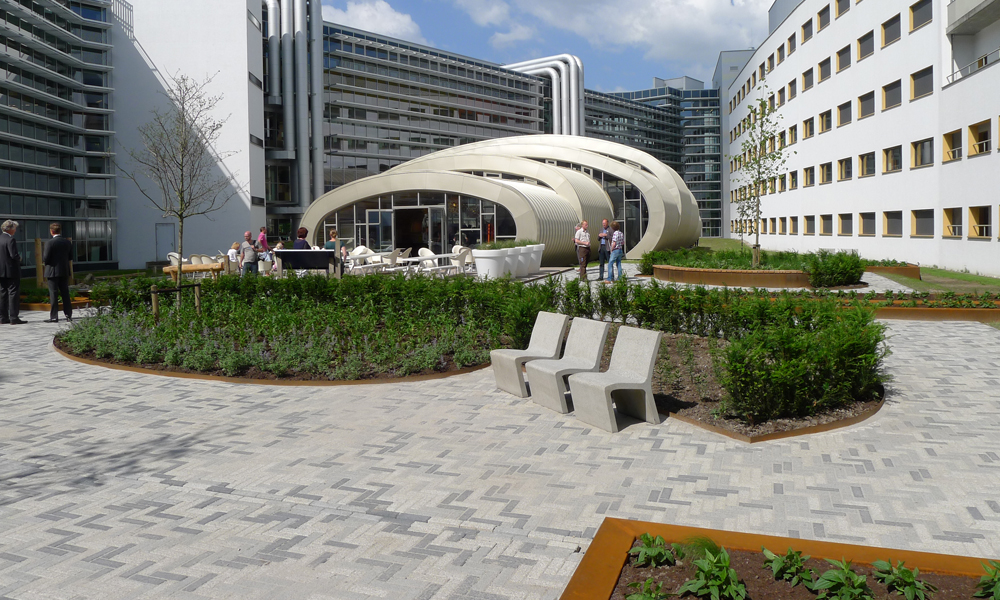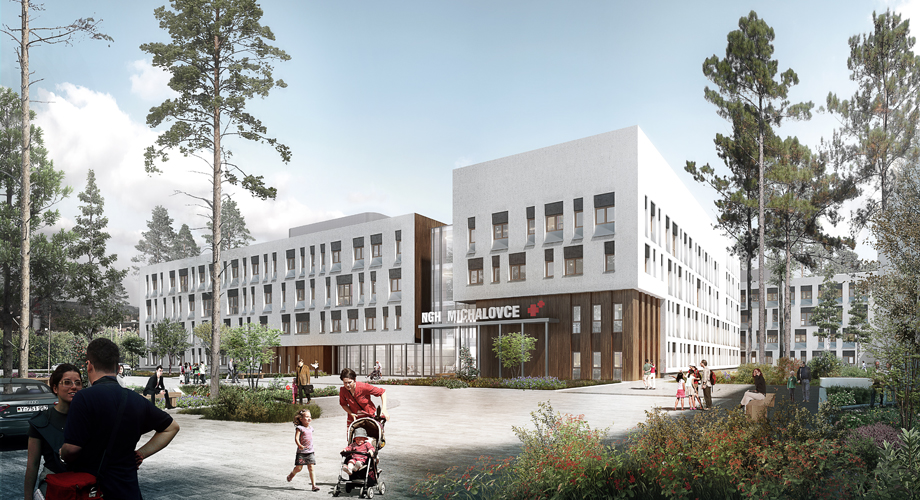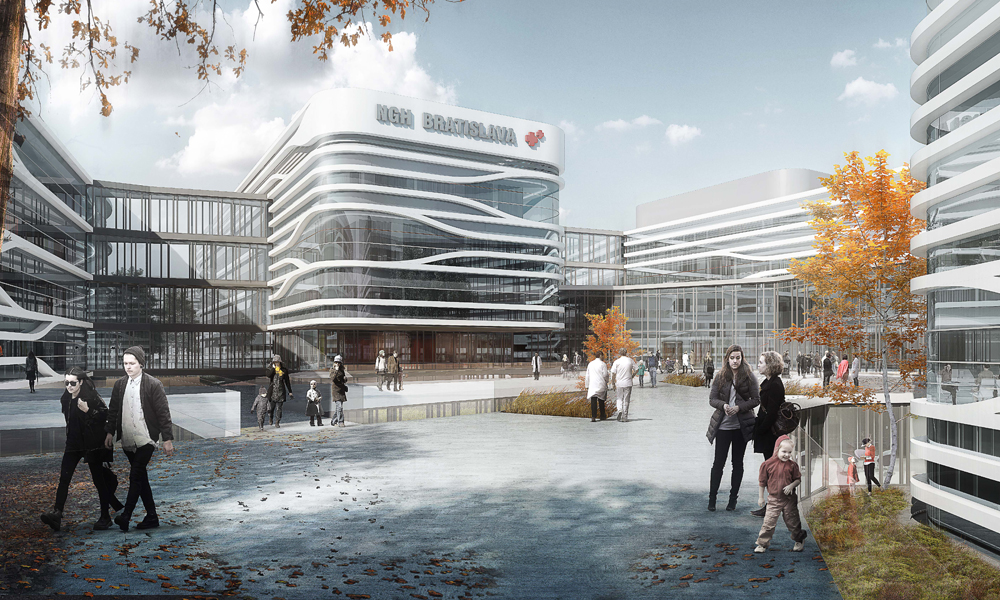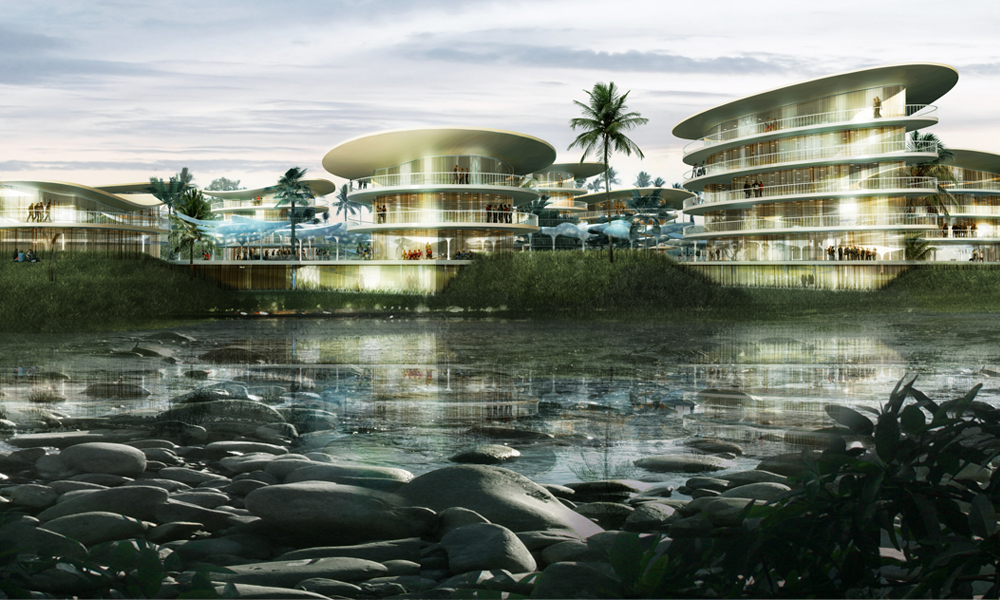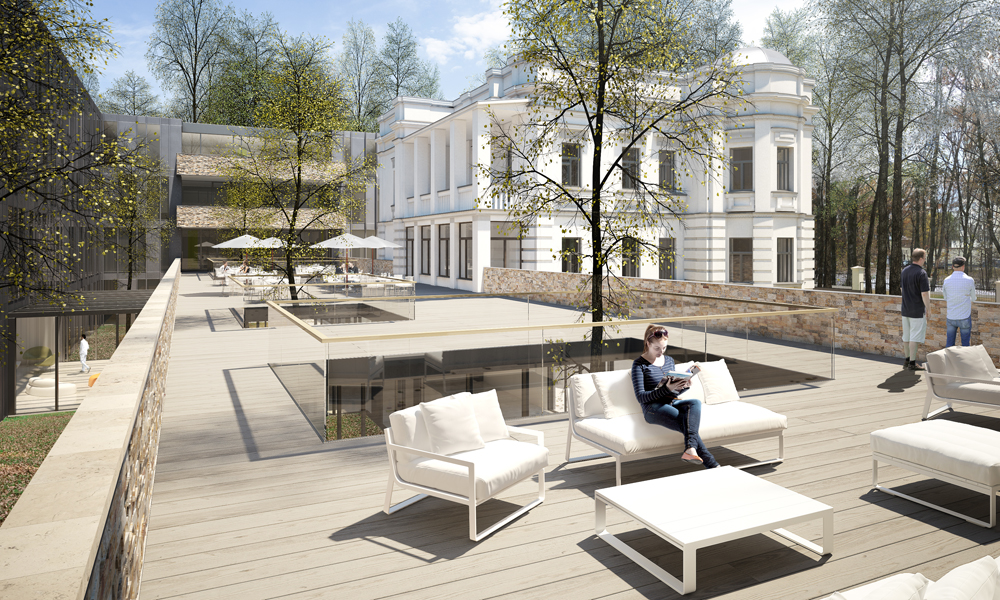 Emergency Station Groningen
A GP's emergency station connected to a hospital.
mch-ok-2
Extensive experience in the design, construction, renovation and maintenance of healthcare.
Vivaldi_1000x600
Environments which are pleasant for both patients and staff.
DHD_VALUES_FLEXIBLE
Health is one of the most important facets of life. That's our core principle.
Martini Hospital Groningen NL
Hospital design which can easily change and adapt to future needs
semi_groot_3d-nieuw
Comprehensive concepts to create fully integrated designs for state-of-the-art hospitals.
02_gzd_render_entree
Specialists in the fields of design, healthcare, innovation and technology.
3d_vogelvlucht_4
Hospitals are highly complex buildings. Creating one is just as complex.
icoon_bim_920x500
Use of fully integrated Building Information Models(BIM) as a design and engineering tool.
icoon_ext_1000x600
Every design challenge needs a special approach which leads to a unique design solution.
michalovce_exterior01_920_500
Our team works closely with the client to explore all choices throughout the design process.
bratislava_1000x600
High end hospital design integrated into its surroundings.
wanica_1000x600
A flagship hospital for Suriname in a tropical climate
moscow_rendering_c_terrace
A respectful Medical Centre in an oak grove surrounding an historical villa.